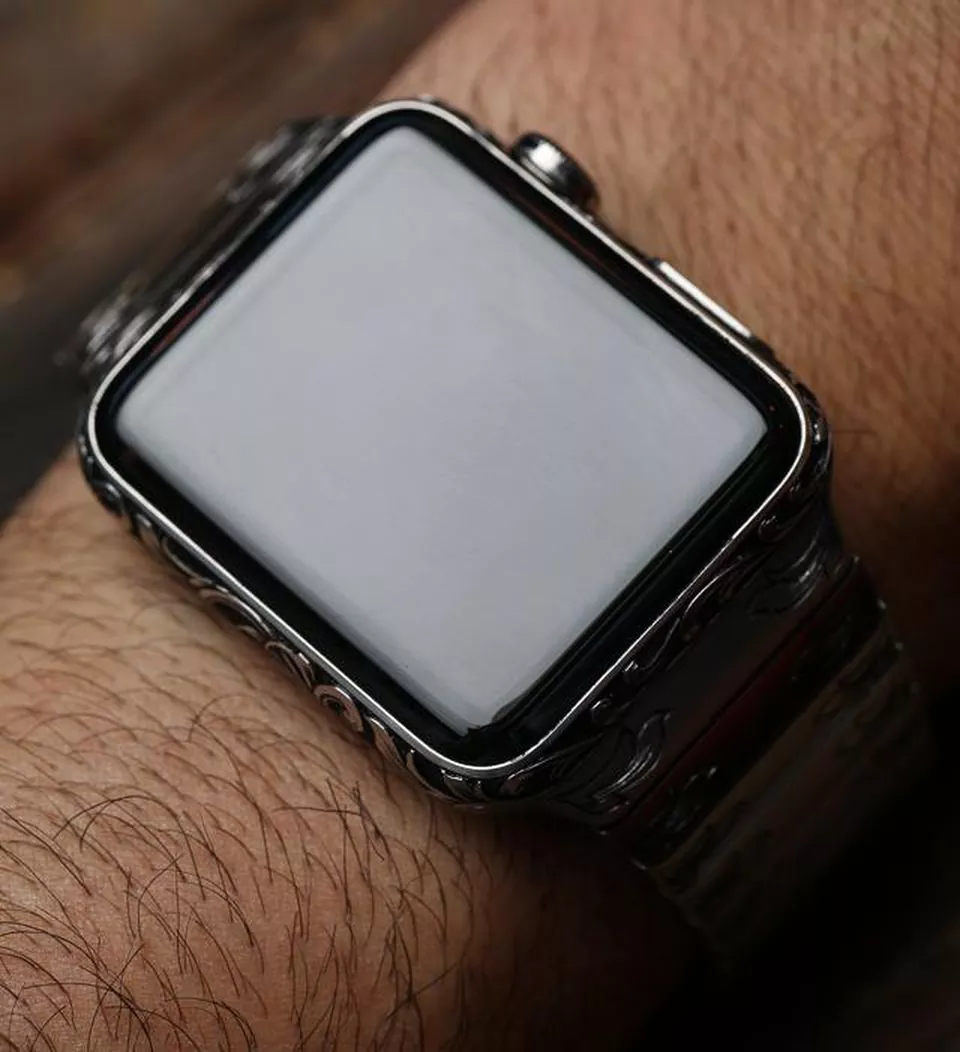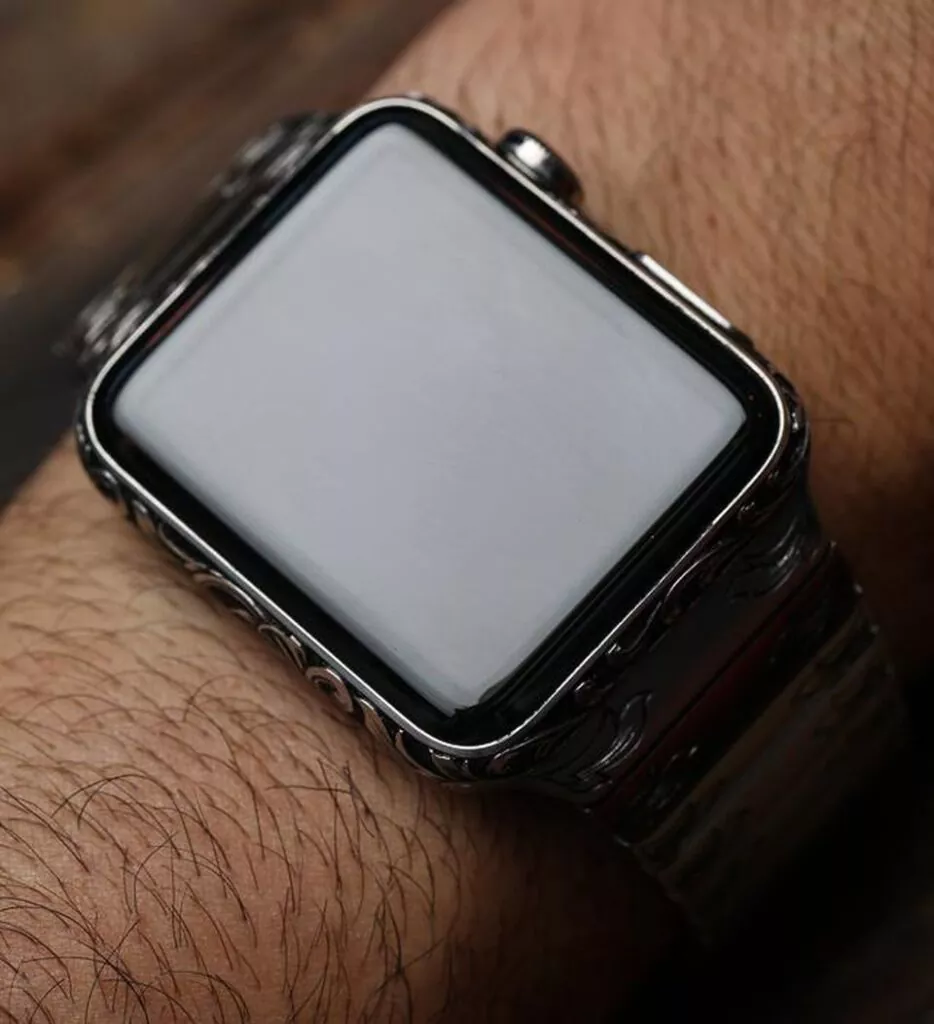 Almost 5 years ago, Madeworn released the hand-engraved Apple Watch which was loved by the enthusiast. What the LA-based company did is to pick the outdated Apple Smartwatch and applied the magic of hand engraving on it.
The watch became an instant jewelry item, but as the prices of the smartwatches hiked, fewer and fewer people were willing to give this art a chance. Ultimately the company has to shut down this line of business.
Nevertheless, the art and the idea were great, the company could not have the possible continued operation as there was little to gain as a profit. The engraved watches, which also included Rolex timepieces, were almost two times the base price of the original watch. Most of it had to go to the engravers, which compelled the company to discontinue the engraved watches.

Just by the look of it, you can guess how great it is as a jewelry Item. Madeworn had managed to pull it up, to take Apple Watch to the next level. It was simply not supported by the consumers as smartwatches were not in trend those days.

But today, smartwatches have a sound market. And if Made Worn could continue this service again, they would find a new market. A promising market for their business.