Amazfit GTS series is a budget alternative to Apple Watch for Android with its squarish design and powerful health-tracking sensors.
However, like any smartwatch, the Amazfit GTS watch is not perfect and you may need to restart or reset it from time to time.
Resetting the watch may fix issues related to connectivity, charging, notification alert, or activity tracking. Many users complained that their Amazfit watch gets frozen on and off.
There are two ways to reset Amazfit GTS watches,
Factory Reset Amazfit GTS, 2, 2e, 2 mini or 3
To hard reset, all watches in the Amazfit GTS series, follow the instructions
Press the Crown/Button
Scroll down and tap on the 'Settings' icon (Cog)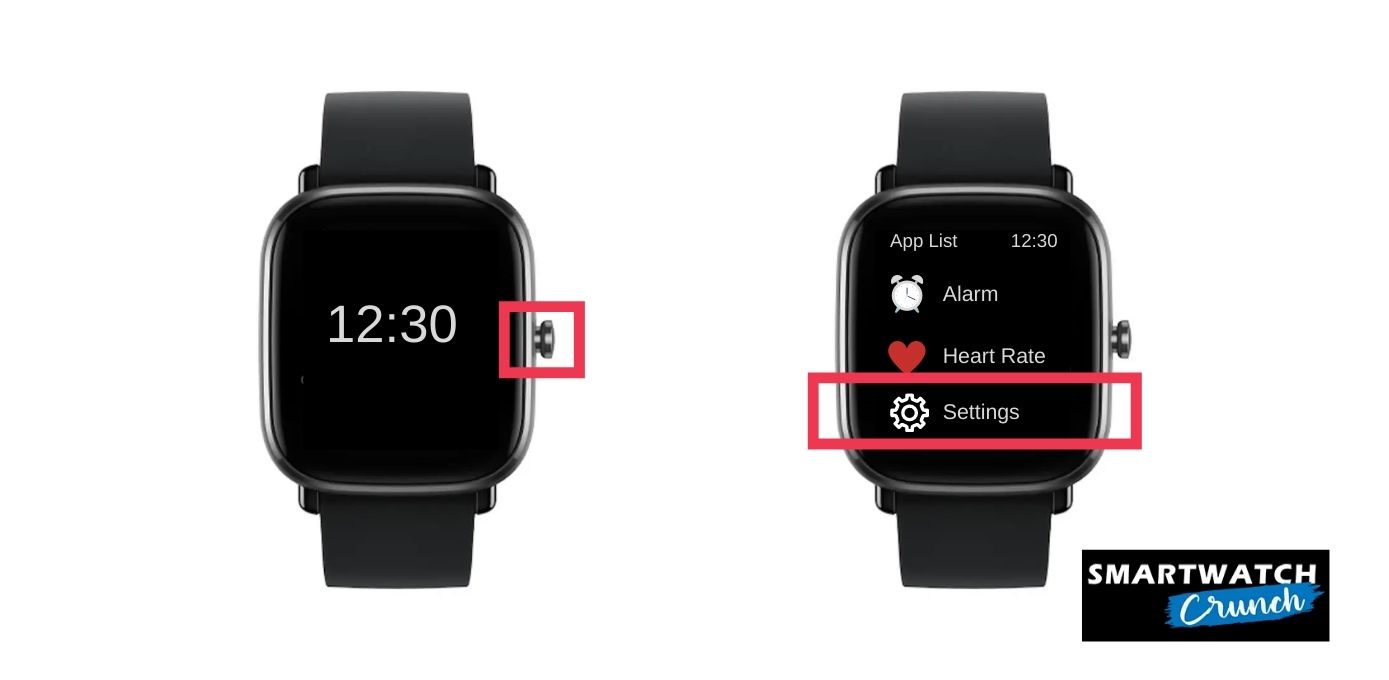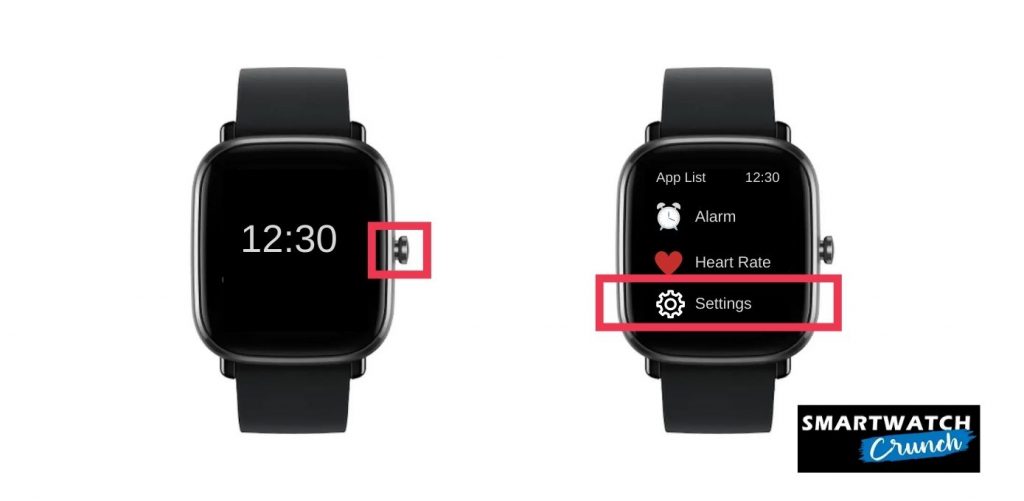 In the Setting Menu, Scroll all the way down and Tap on 'System'
Scroll down a bit and you will find three options 'Restart', 'Factory Reset', 'Shut Down'
Tap on Factory Reset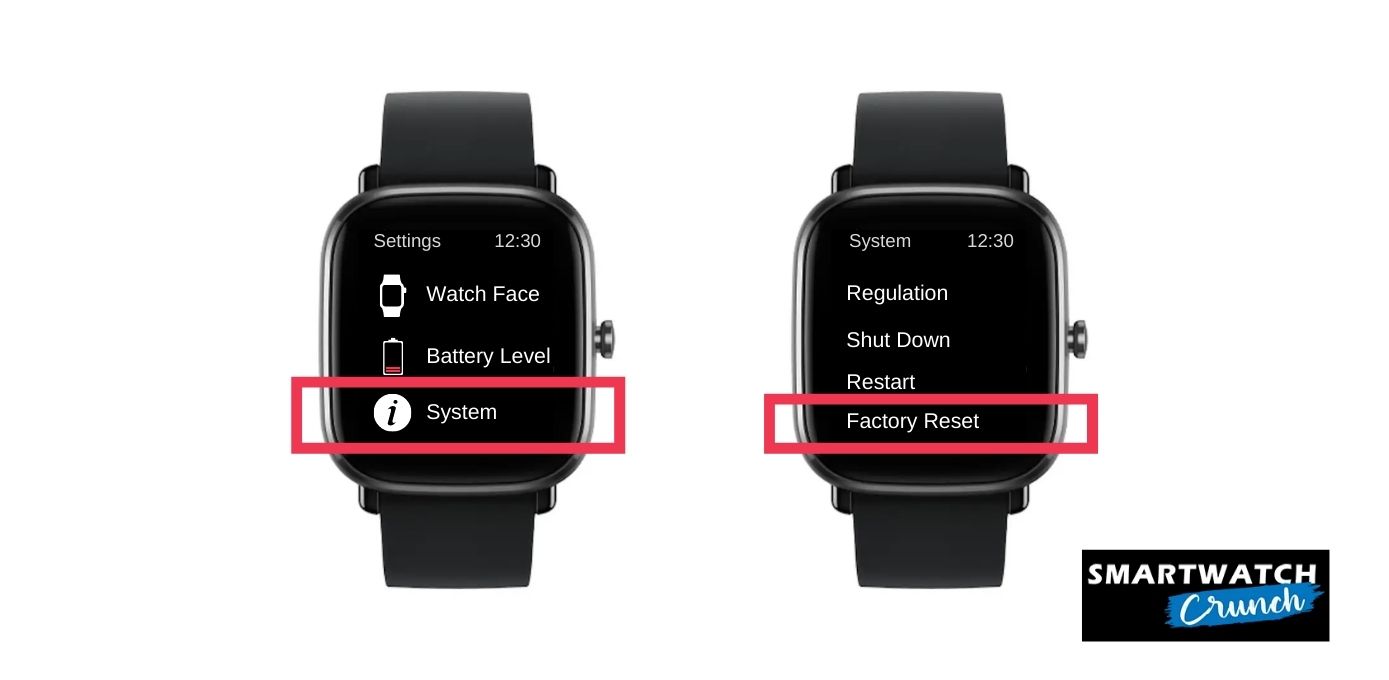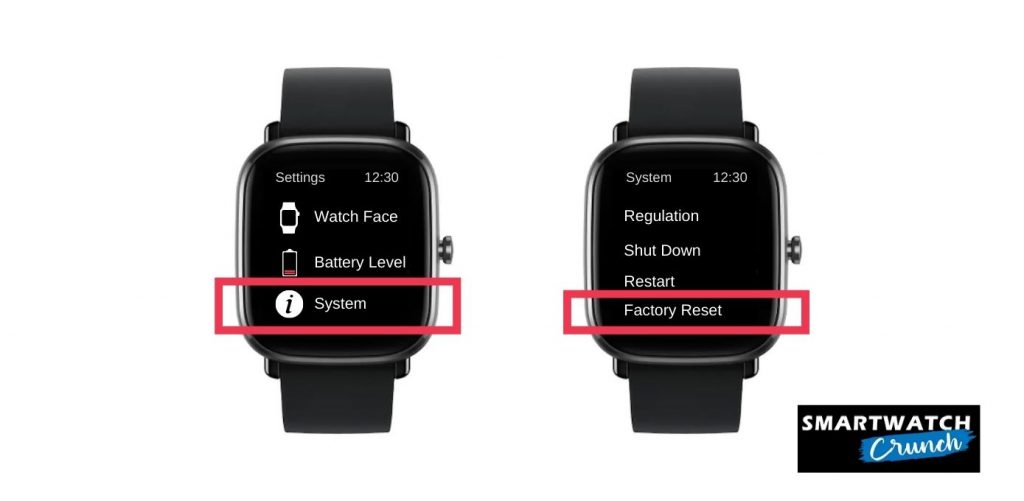 A new message will appear with 'All Data will be reset to factory settings, continue?'
Tap on the Bluetick
Your GTS watch is now reset to factory defaults.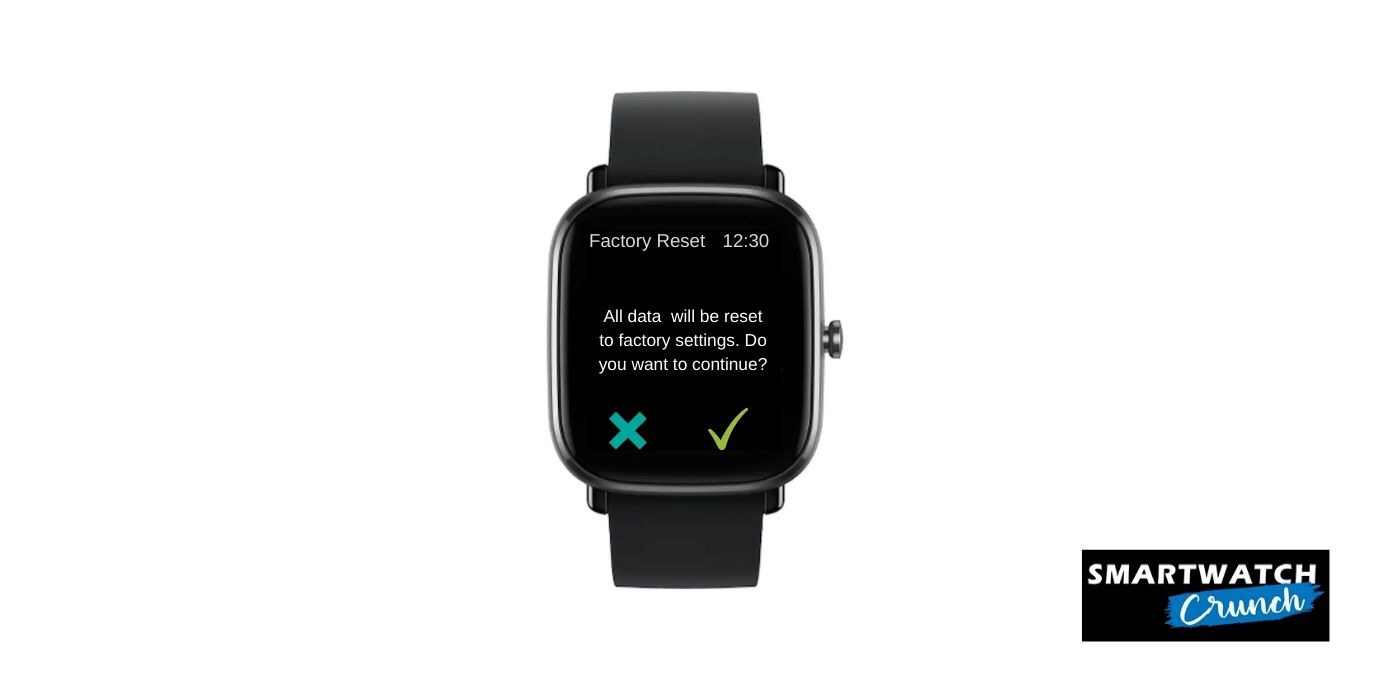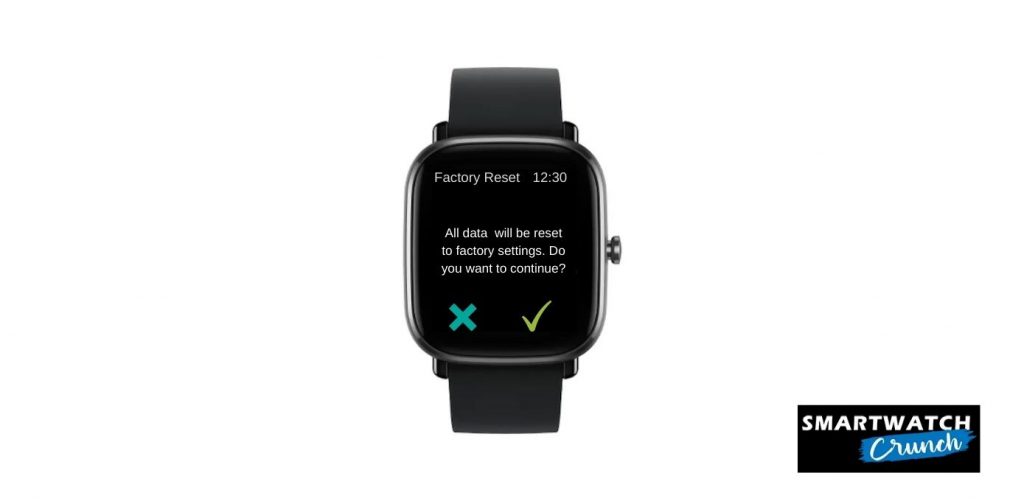 After the factory reset, you will need to connect your GTS watch to the Amazfit Watch app and set it up from scratch.
If you want to keep your data, then make sure to backup your watch data before resetting it. You can backup the watch data on the compatible Zepp app and can export it to your google drive through this app.
Soft Reset Amazfit GTS, 2, 2e, 2 mini or 3
You can soft reset or restart your Amazfit GTS watch from the watch menu or by long-pressing the digital crown. The first method is more convenient. Just navigate to Settings->System->Restart.
The soft reset or restarting of the Amazfit GTS will not wipe out any data on the watch.
You can fix the occasional glitches and freezes by restarting the watch. It is also a good idea to restart the Amazfit GTS watch after firmware updates.
Final Words:
We hope this guide was helpful and you were able to reset or restart your Amazfit GTS watch.
Amazfit GTS Series is powered by an open-source RTOS platform and therefore is susceptible to malfunction more often than other platforms like WatchOS and WearOS. It is the tradeoff for saving the extra dollars.
However, restarting the watch or resetting it to factory defaults may fix most of the issues.