There may be times when you want to unpair your Apple Watch from your iPhone, for example, if you're going to give the watch or iPhone to someone else or planning to upgrade your gear.
One thing is certain: if you unpair your Apple watch, everything on the device will be erased, and it will return to its default settings.
However, If you are concerned about the data on your Apple Watch, you can back it up to your iCloud account before unpairing.
So let's go over the steps to learn how to unpair your Apple Watch without iPhone.
Method 1: From the Watch itself
if you sold or change your iPhone but still have the Apple watch. you have to perform the following steps on the watch so that you can unpair it from the iPhone.
From the Home Screen of the Apple Watch tap on the settings.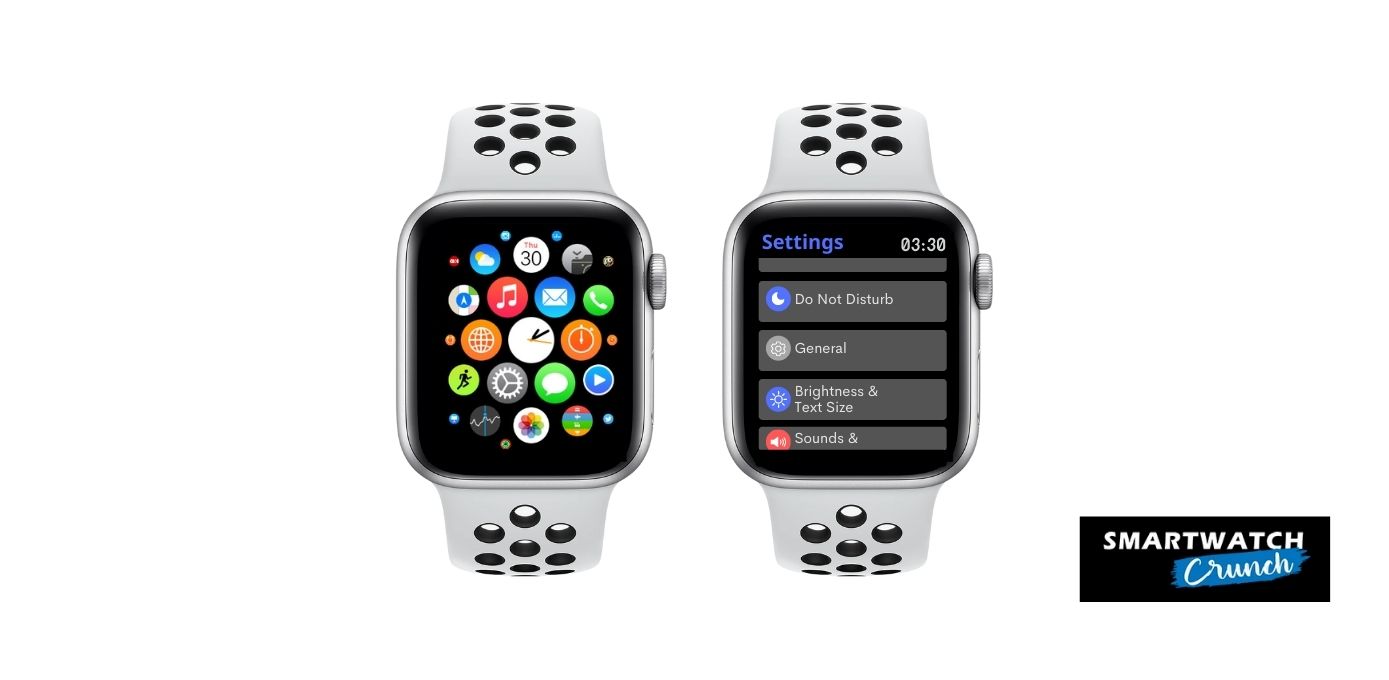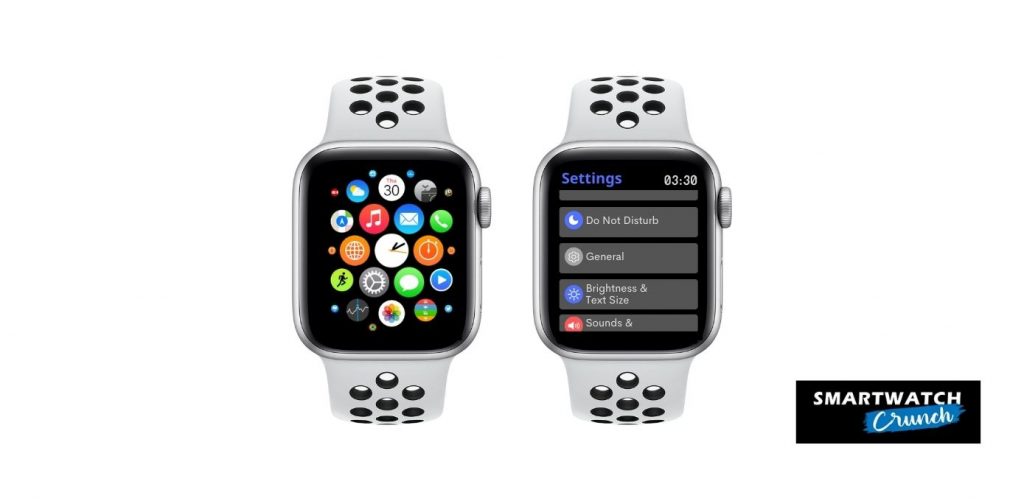 In the Setting menu, select General.
Under the General settings menu, you have to select Reset.
Next Select the option which is labeled Erase All Content and Settings.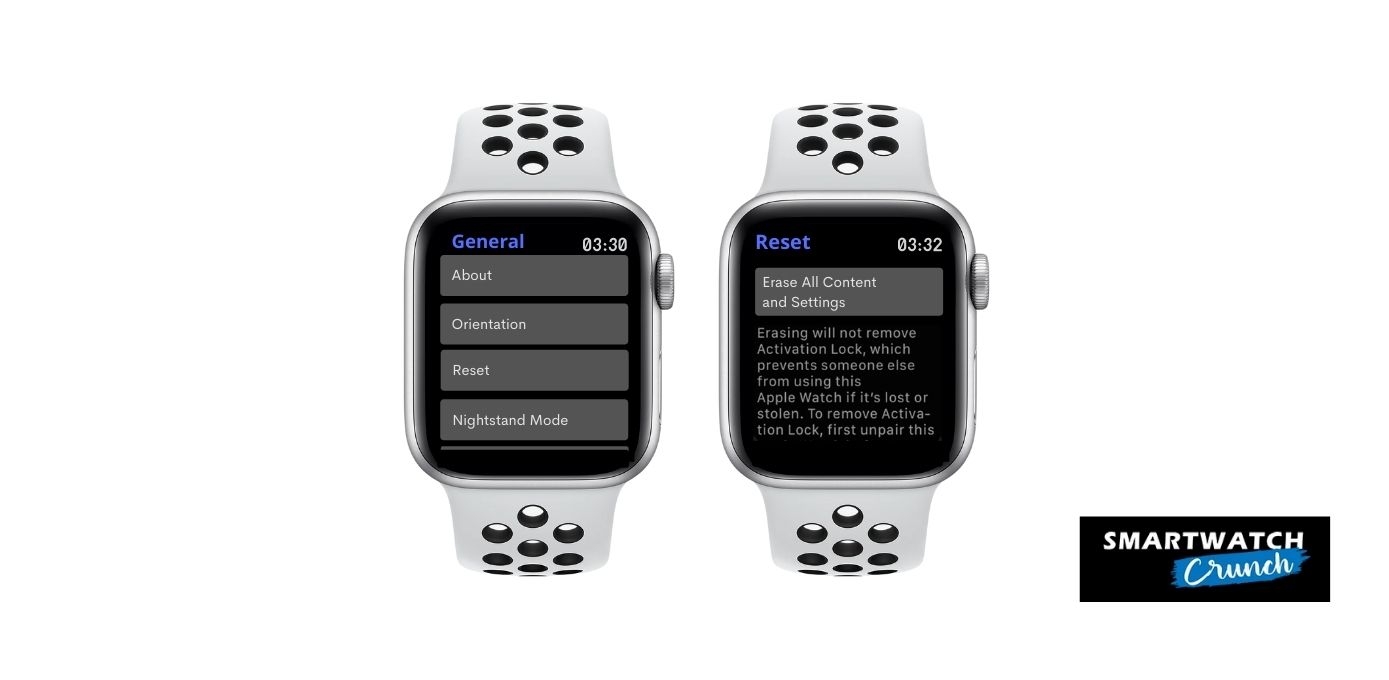 If a window appears with a prompt for your password, type the password and press Enter to continue.
After the erase is complete, the Apple Watch will restart and it will be unpaired from the iPhone
Method 2: From iCloud
Unpair your Apple Watch without using an iPhone if you don't Apple Watch. You must follow these procedures with your computer.
Open the iCloud website on your computer and log in with your iCloud account.
Once logged in, select the "Find My iPhone" option.
On the next screen, select the "All Devices" tab at the top of the screen.
Select your Apple Watch from the list of devices and click on the "Erase Apple Watch" button.
You have to click on the Next button until the erase process is complete.
After the erase is complete, click the "X" button in front of your apple watch.
now your Apple Watch is unpaired from the iPhone.
FAQs:
Conclusion:
If you going to sell your iPhone or your Apple watch, or give it to someone else and you don't want them to have access to your personal data, then you should unpair your Apple Watch from the iPhone before doing so.
There are two ways that you can do this, and both methods will erase all of the content on the watch. All you have to do is follow the steps that we outlined for you in this article.