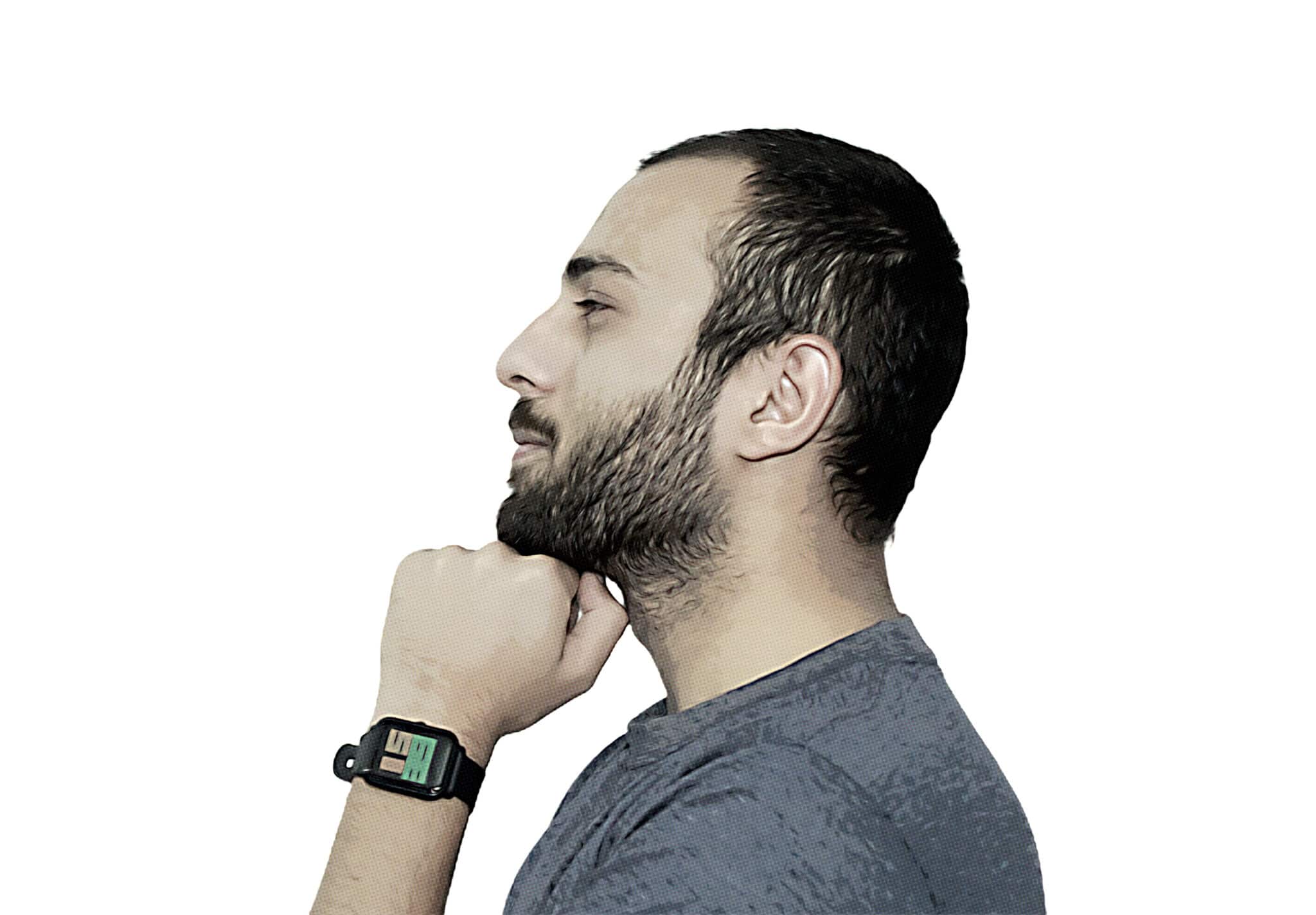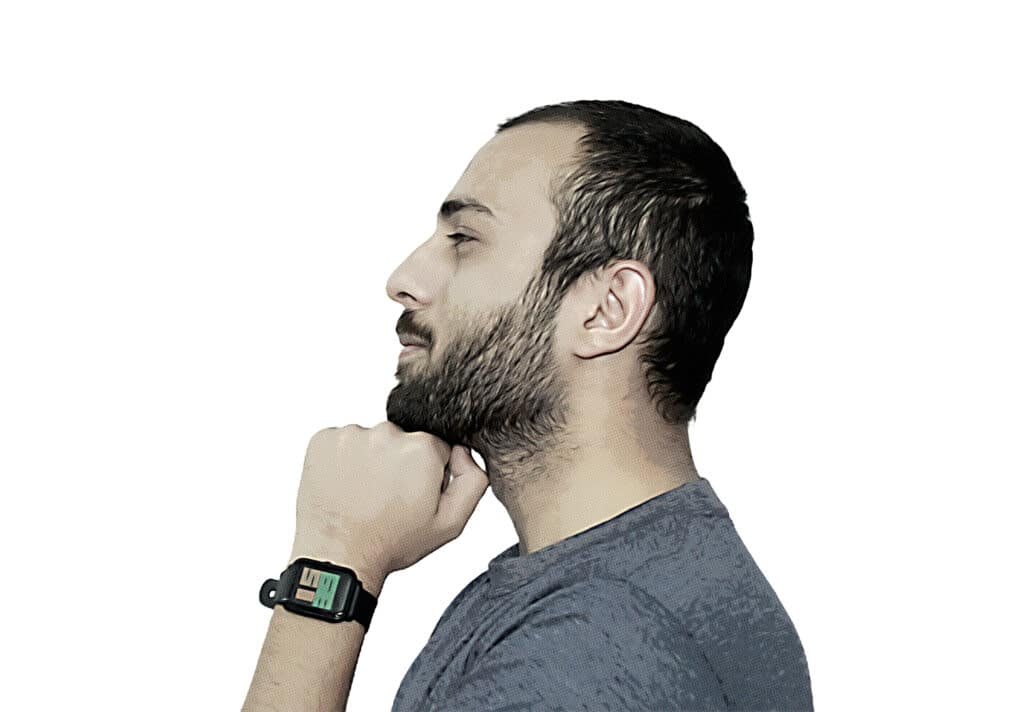 I love smartwatches.
I created this blog to help people find the right smartwatch for their taste, to keep tabs on the latest news and leaks, and to share my experience with different smartwatches.

I can usually be found working on new projects, blogging, or traveling.
You can email me at admin@smartwatchcrunch.com

Follow me on Twitter for all the latest news, trends, and leaks from the wearable world.