Apple Pay on the Watch is one of the most useful features as it allows you to make payments right from your wrist. There is no need to carry your iPhone and Wallet around with you, as all you have to do is to bring your watch closer to a compatible NFC Terminal.
The wallet app on the Apple Watch works without any issues most of the time. However, nothing can be more painful than the Apple Pay feature not working when you are in a hurry to make a payment.
It is downright embarrassing to not have your wallet or iPhone with you and have to ask someone else to pay for your things as your watch refuses to pay.
'Double Click to Pay' on both Apple Watch and iPhone is a kind of confirmation check to make sure that you want to make the payment. However, sometimes the watch got stuck on this check, and won't proceed any further despite trying again and again.
we have a fix for it.
What to do if 'Double Click to Pay' not working on the Apple Watch?
If Double Click to Pay is not working on your watch, you might be pressing the side button too fast or too slow. A quick adjustment of the side button speed will fix the problem.
To Adjust the Side button Speed on Apple Watch:
Open the Settings app on your Apple Watch.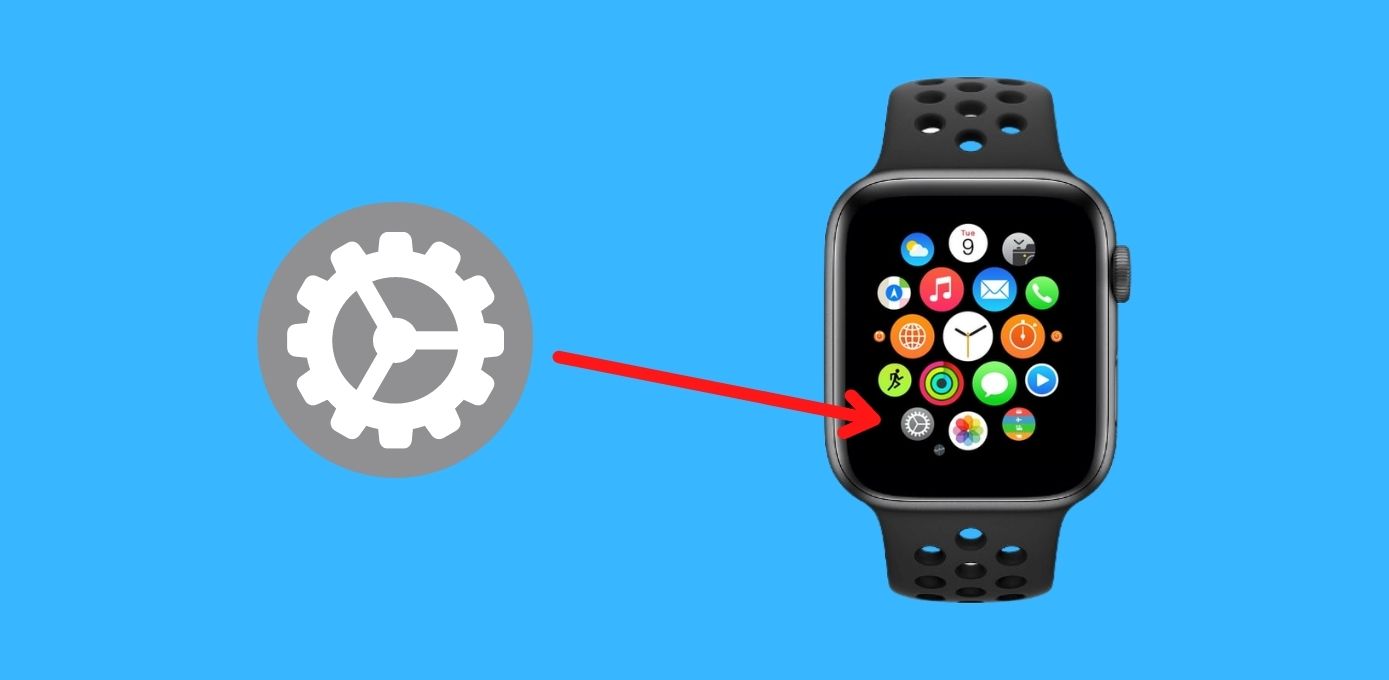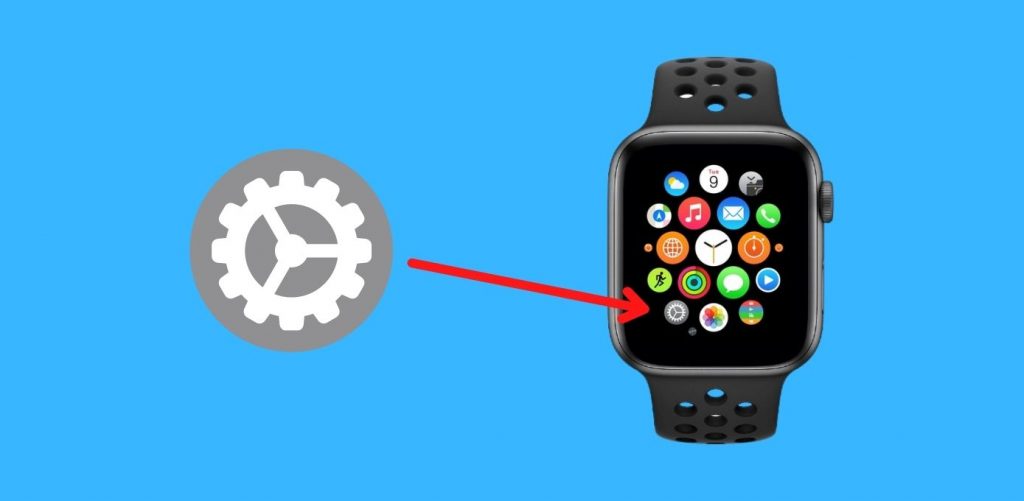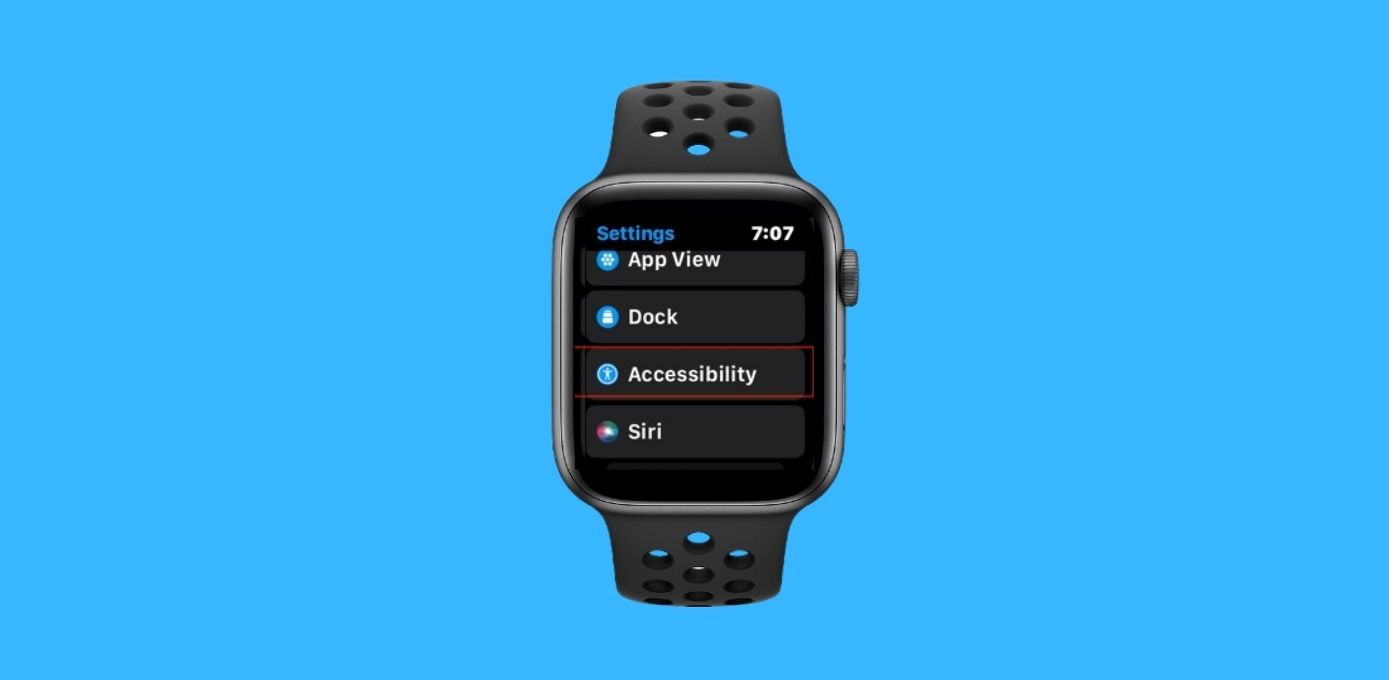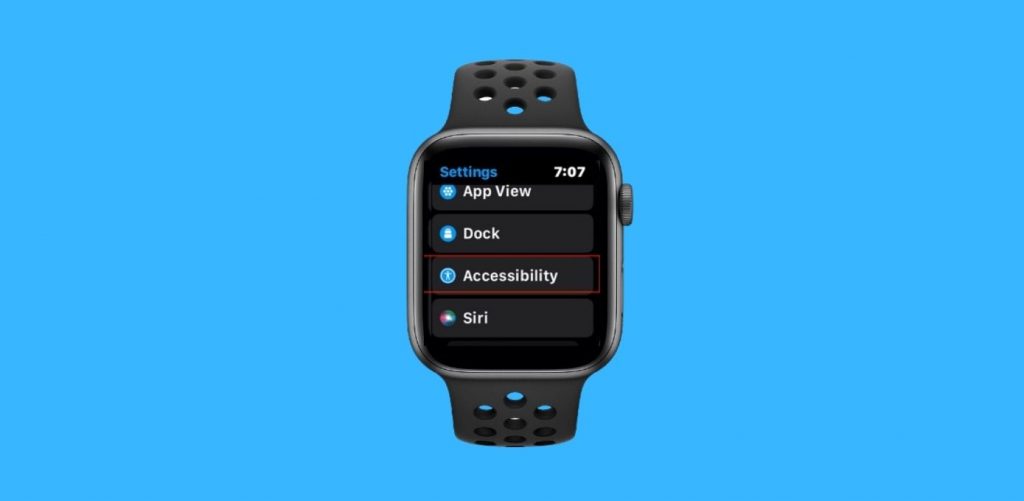 Select the Side button click Speed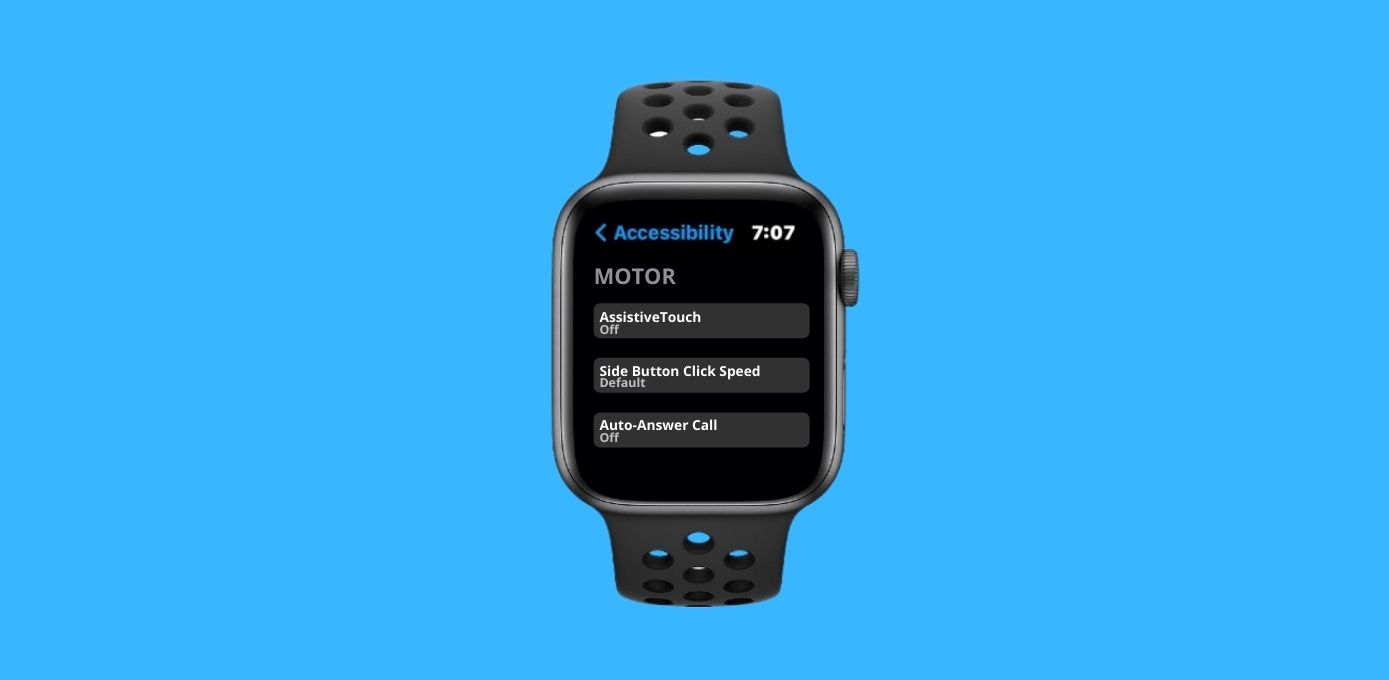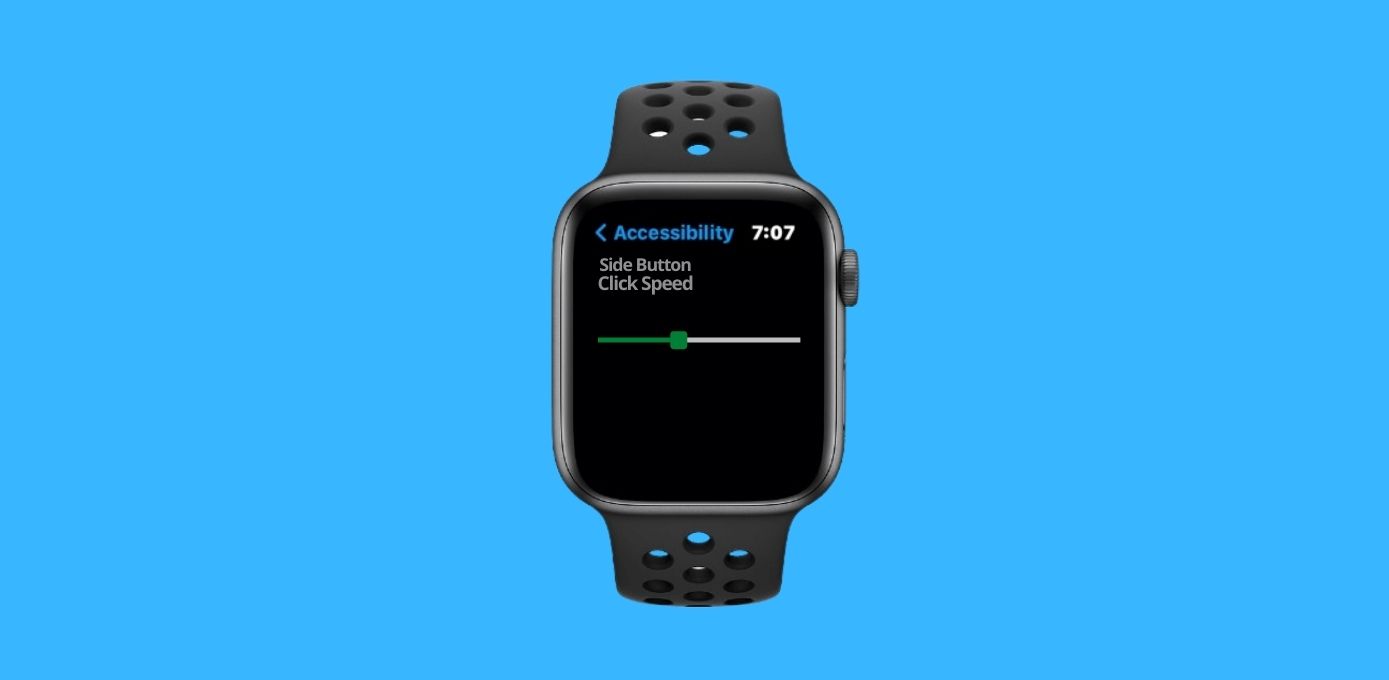 On iPhone: My Watch>>Accessibility>>Side Button Speed
This fix worked for the majority of the Apple Watch users who had been unable to use the Double Click to Pay feature.
If the problem persists, you can try a couple of other standard practices.
Force Restart both Watch and iPhone: This is the most basic thing that you can try when any of your watch's features are not working as intended. On your Apple Watch, press the side button and digital crown simultaneously for at least 10 seconds.
Update both Watch and iPhone to the latest watchOS and iOS versions: New updates often bring bug fixes and performance improvements.
Try to remove your card and add it again: Go to the Wallet app on your iPhone, remove the card that is not working with Apple Pay on your Watch, and then add it back again.
Make sure that you move the watch close enough to the contactless reader: The distance between your watch and the contactless reader should be no more than 5 cm. A loud beep indicates a successful payment.
Final Words:
If the Double Click to Pay feature is not working on your Apple Watch, it is almost always due to a human error. We have to press the side button at the right speed to make it work.
To fix this problem, you should first go with adjusting the speed of the side buttons, and only then you should apply other standard fixes like restarting the watch or reading cards.
In case, none of the fixes work, you should contact Apple support.