There I was, stuck in traffic on the freeway. I had been driving for hours, and I was getting so frustrated. I knew that if I could just get to my exit, I would be home free. But the traffic was not moving.
At this exasperating moment, Waze came to my rescue. I opened the navigation app on my iPhone, and sure enough, there was an alternate route that would get me to my exit much faster. I followed the directions, and I was soon on my way home.
This, and countless other occasions, Waze has saved me time, and even money. The Google-owned company has an IOS version both for iPhone and iPad and has a fan following of over 140 million people. However, you might get disappointed to find out that the app has not made its way to the Apple Watch so far.
Waze doesn't work on the Apple Watch, and there is no official app available on the Apple Store. No matter which iWatch you own, Series 3 or Series 7, there is no Waze for you.
The good news is that there are some very solid alternatives that offer the same, or even better, features than Waze. Here are some of the best ones:
Waze Alternatives For Apple Watch:
There are many great alternatives to Waze, but like Waze, the best ones are not available for the Apple Watch.
Google Maps: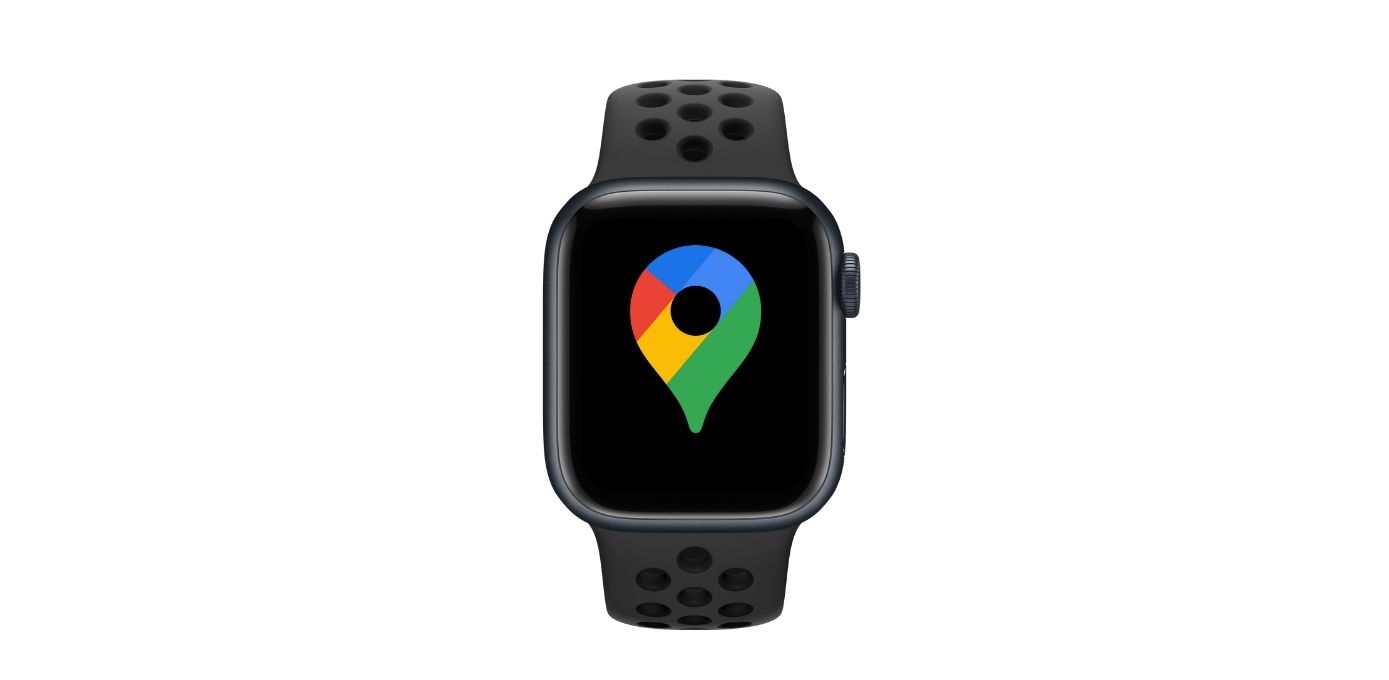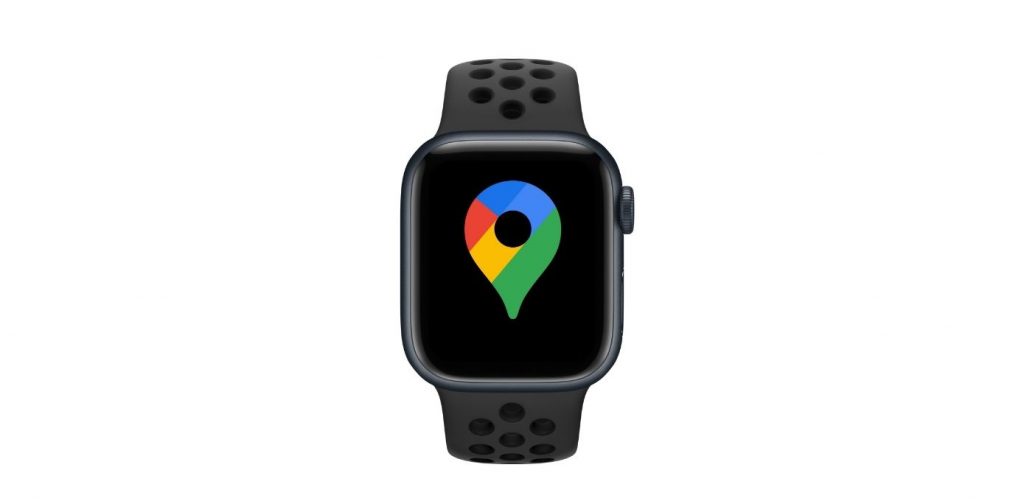 Available for: iPhone, Apple Watch, iPad, iMessage
Pricing: Free
If you're looking for an alternative to Waze on Apple Watch, Google Maps is the ultimate choice.
You can use Google Maps to get real-time GPS navigation, traffic, and transit information, as well as locate pinpoint coordinates and obtain the most up-to-date information on businesses. You may also save time by using real-time ETAs and traffic conditions to avoid congestion.
Unlike Waze, the interface of Google Maps is a little tricky. There is so much information crammed into one screen, and the icons can be confusing. But it matters how long you take to get used to it.
In our opinion, the best feature of Google maps is the offline view. This allows you to access maps without an internet connection, which can be extremely useful when traveling in rural areas or overseas.
Apple Maps: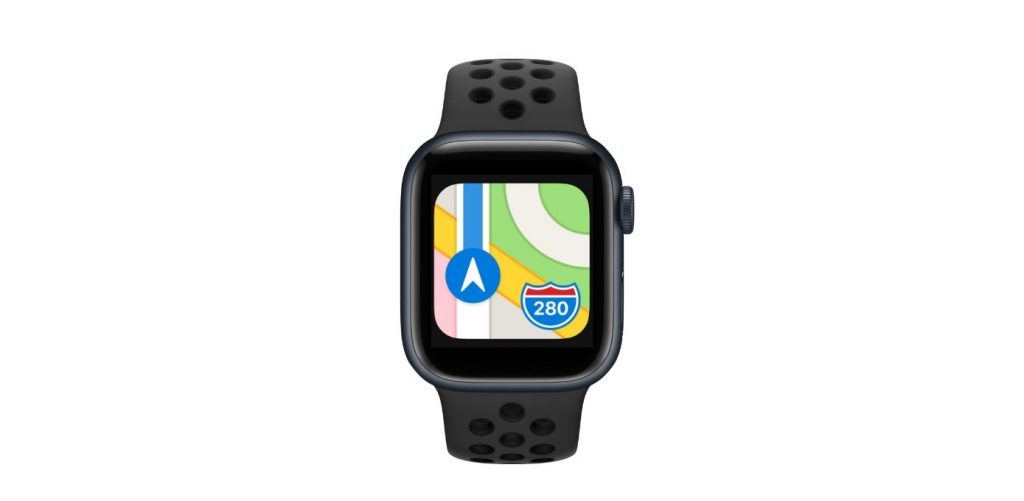 Available for: iPhone, Apple Watch, iPad, iMessage
Pricing: Free
The second best option is the native 'Apple Maps' app that comes preinstalled on your watch.
'Apple Maps' lacks a browser-based interface, lacks the comprehensive details of Google Maps, and falls a bit short on certain extra features.
However, when it comes to user interface and day-to-day use, it comes closer to Waze than any other app. Apple Maps identifies traffic lights, stop signs, and steep slopes along your trip for effective planning.
Its integration with iOS devices is also very seamless. For example, you can start navigation on your iPhone and then continue it on your Watch without any hassle.
The big plus with the Apple Maps is the privacy as all the data is stored locally on your device.
Yandex Maps & Navigator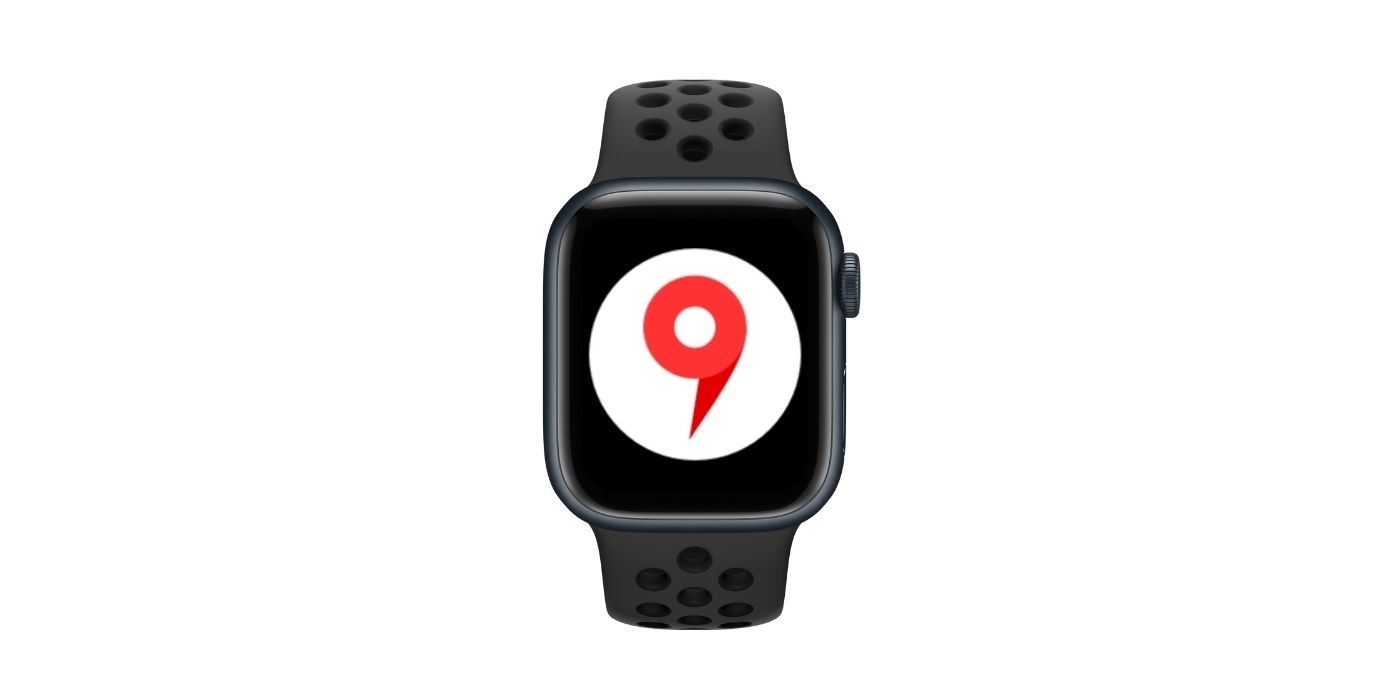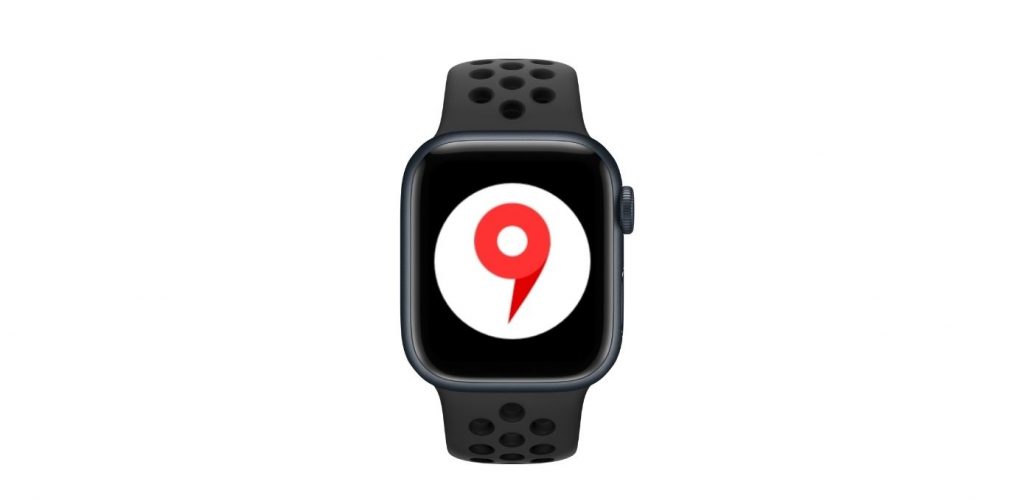 Available for: iPhone, Apple Watch, iPad
Pricing: Free
The app has all the features that you would expect from a good navigation app, such as traffic information, public transport routes, and voice-guided navigation.
Like Waze, it can give you alternate routes to avoid traffic, real-time updates on speed radar and road accidents, and more. Apart from the community data, an interactive interface will be a major missing on this app.
It combines or shamelessly copied some of the best features of Google Maps like offline maps, public transport routes, and detailed information of businesses.
What sets Yandex apart from other mapping apps is its excellent coverage of Russia and Eastern Europe. If you are traveling to these regions, then Yandex Maps is definitely worth a try.
Is Waze better than Apple Maps?
That depends on whether you are driving or walking. Waze is better for driving because of its real-time traffic updates, big clear icons, and voice support for turn-by-turn directions.
However, its strength comes from a vibrant community of active users that report traffic, police, accidents, and other hazards. This can make your life a lot easier – or at least help you avoid traffic.
On the other hand, Apple Maps is more comprehensive when it comes to public transit, offers a better walking experience with detailed info on landmarks and businesses, and is generally more reliable.
Is Waze or Google Maps better?
Google Maps is hands down the best navigation app to date, however, there are areas where it let its younger siblings, Waze, do jobs. For instance, if you are in the driving seat and want to avoid traffic, Waze is undoubtedly the best option.
It offers better features for drivers such as alerts for upcoming speed cameras, police checkpoints, and gas prices.
It also has better community-based features like reports of traffic, construction, and accidents. While both Google Maps and Waze offer traffic updates in real-time, Waze's community-driven approach makes it more accurate and reliable.
However, Google Maps offers a few features that Waze doesn't have like Street View, indoor maps for select malls and airports, and integration with popular ride-sharing apps. Plus, it offers to download the maps for offline use.
Can Waze detect police?
Waze is a user-driven application. Users can mark the location of police officers on the map so that other users are warned as they approach the area. The app itself does not detect the location of police officers.
The key strength of the app is its 140 million-strong community that keeps updating the current conditions of the routes, thus helping others to take the best route possible or to avoid getting fined.
Final Words:
The Waze app is not available on the Apple Watch despite the fact that it is the 2nd best ios app in the navigation category. We don't know the exact reason, but unavailability might be the lack of need as the app is more focused on driving directions rather than walking or biking.
Though the Waze alternatives for Apple Watch discussed here are pretty solid, none of them matches the features and user experience offered by Waze. Unfortunately, you will have to make compromises if you want to use a navigation app on your Apple Watch.