Since the release of Galaxy Watch Active 2, we have seen every Galaxy watch offering two variants for the fans. These are the LTE version and the Bluetooth-only version. Here is a list of all the LTE and Bluetooth variants that Samsung has released to date:
Galaxy Watch 5/5 Pro (LTE and Bluetooth)
Galaxy Watch Active 2 (LTE and Bluetooth)
Galaxy Watch 3 (LTE and Bluetooth)
While the names tell us what connectivity option each model offers, many users get confused for reasons known to us. So, in this post, we will help you understand the key differences between Galaxy Watch 5 LTE and Bluetooth.
Galaxy Watch 5/5 Pro: LTE vs Bluetooth
Pricing:
Here is a full list of pricing for all the Galaxy Watch 5 models:
Galaxy Watch 5
40mm Bluetooth+Wi-Fi: $280
40mm LTE: $330
44mm Bluetooth+Wi-Fi: $310
44mm LTE: $360
Galaxy Watch 5 Pro
45mm Bluetooth: $450
45mm LTE: $500
No matter which size you pick, adding LTE connectivity to your Galaxy Watch 5 will cost you an additional $50. Plus, you will have to pay separately for the LTE data plan, which could be anything between $10 to $30 per month, depending on your carrier.
Standalone Features:
Galaxy Watch 5 with LTE connectivity enables you to use your watch without a smartphone. How? The watch comes with eSIM technology to connect to your preferred network operator and so to make/receive calls, use data services, and more. Here is a complete list of the activities you can do on an LTE model without pairing it with an Android Phone.
Send Texts/Calls
Summon Voice Assistant
Browse the Web
Stream music on Spotify or Amazon Music
Download apps on Google Play Store
Use Walkie-Talkie
Use Safety/Emergency Features
Keep in mind that you need a Samsung Phone or an Android Phone to set up not only the eSIM on your Watch but also the Samsung Galaxy Watch 5 itself. Despite its standalone capabilities, the Galaxy Watch 5 or for that matter any Galaxy Watch LTE is no replacement for your smartphone.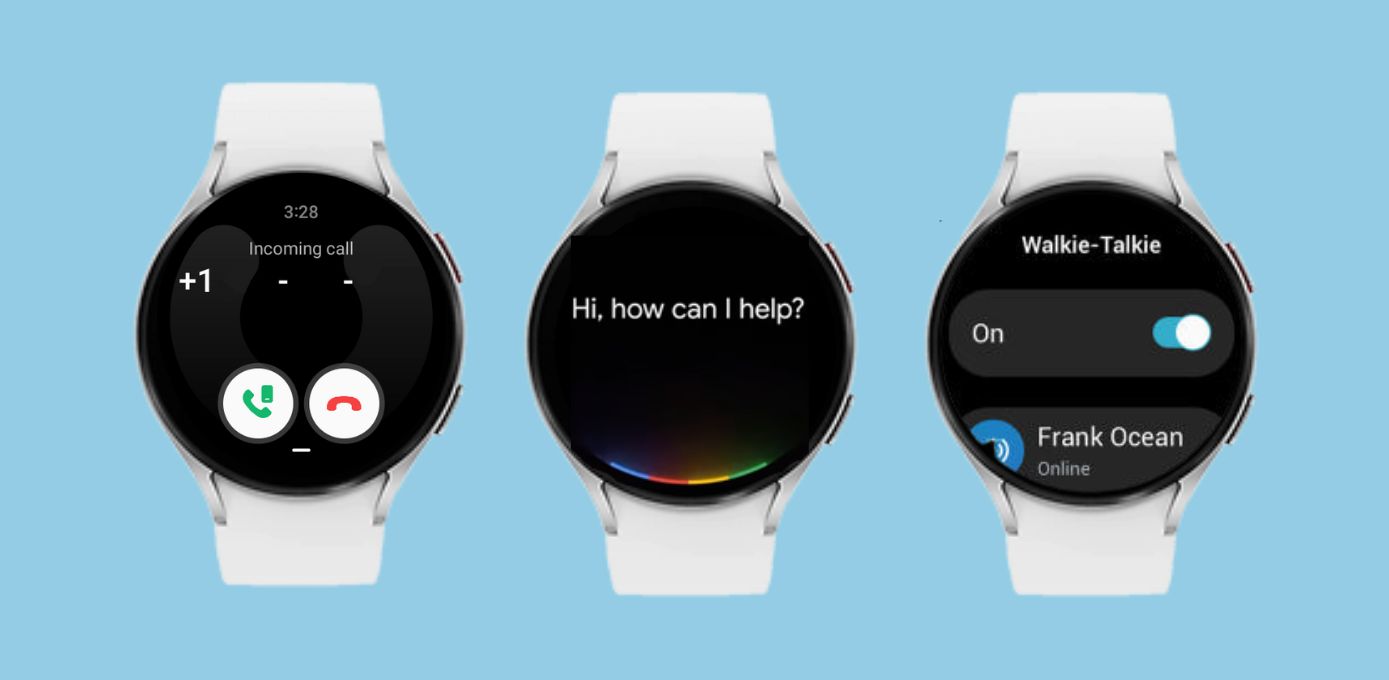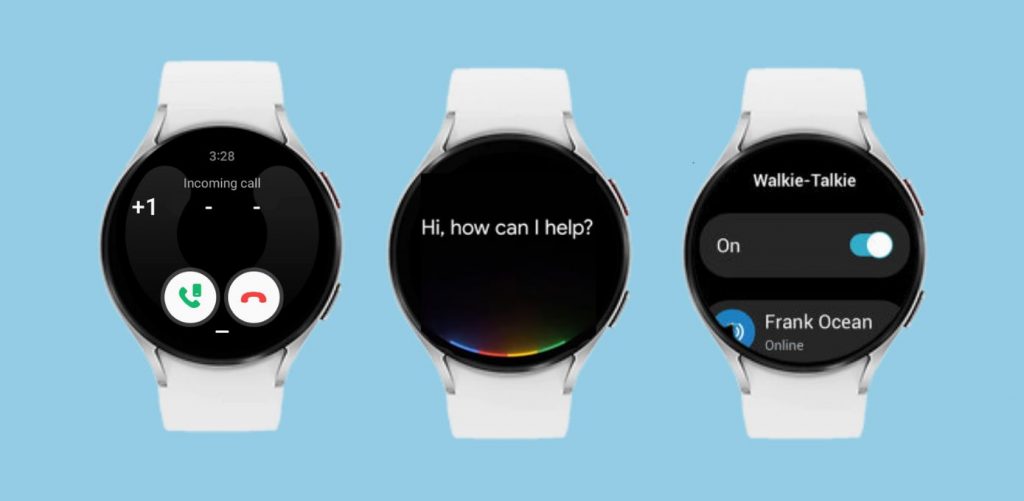 eSIM is basically a chip embedded into the device that can be used to store your operator profile and so you don't need a physical SIM card anymore. All you need is a Samsung Galaxy Wearable app installed on an Android phone from which you scan the QR code provided by the operator. That's it. The app will send this information to the paired Galaxy Watch 5 for activation of service.
This may sound straightforward and in most cases it is, but there are a few caveats. First and foremost, the Galaxy Wearable app should be compatible with your non-Samsung Android phone. Also, your network provider must support eSIM. All three big carriers in the US (AT&T, T-Mobile, and Verizon) offer eSIM, so if you are on any of these networks, you should be good to go.
Many of you will argue that even the Bluetooth model of the Samsung Galaxy Watch 5 can do many of these activities. Yes, it can. But there are limitations. It should be connected to a smartphone well within Bluetooth range or a Wi-Fi network to perform these activities.
Battery Performance:
There is no difference in battery performance between the Bluetooth and LTE models if you turn off the cellular connectivity of the latter. But then, what is the point of paying a $50 premium?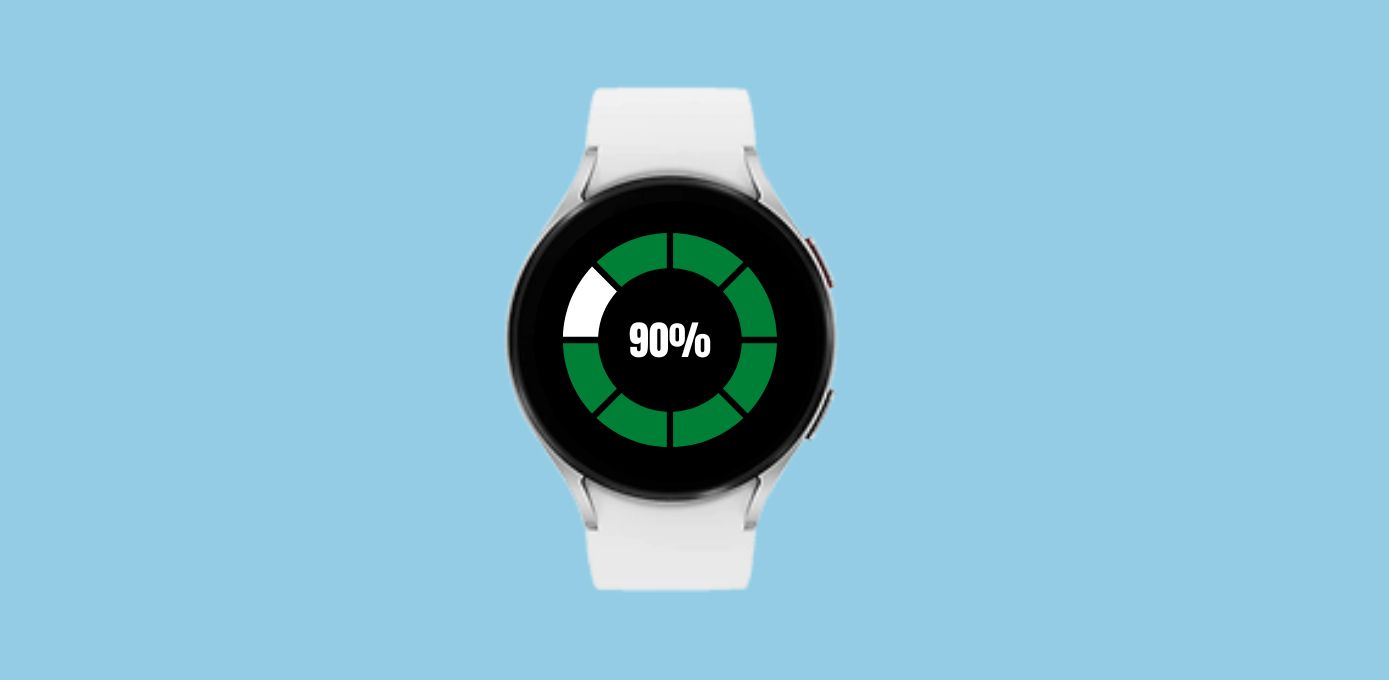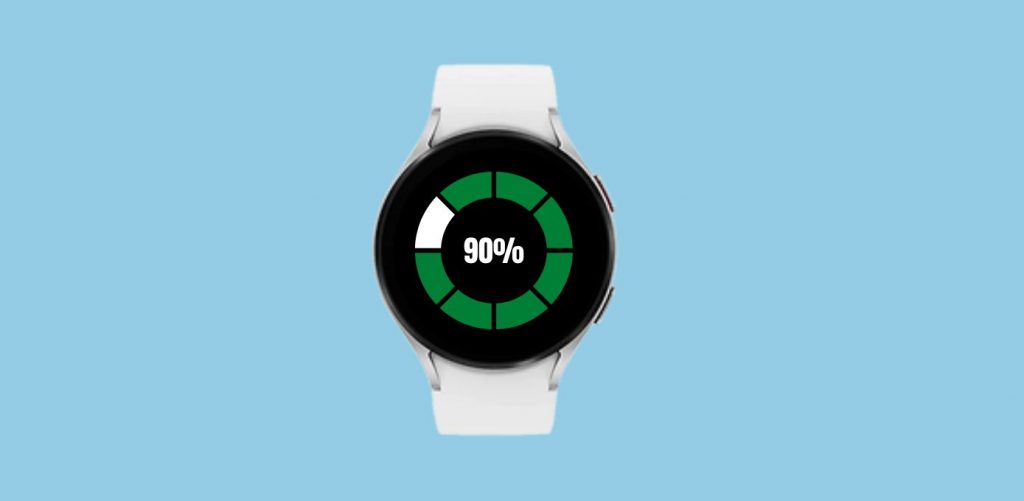 Many of you who invest in a cellular watch will most likely use the features that require an LTE connection. And this will have an impact on the battery life. We cannot give you an estimated figure as the performance differs from person to person, but overall you can expect the battery to last for a day on moderate usage with LTE turned ON.
Galaxy Watch 5/5 Pro LTE vs Bluetooth: What should you pick?
The decision to buy either the Bluetooth or LTE model of the Galaxy Watch 5 depends on a few factors. Let's weigh the pros and cons of each to help you make an informed decision.
Pros of Galaxy Watch 5 with LTE:
Ideal for people who are into fitness and adventurous activities as the watch can be used to make/receive calls, send texts, and use other data services.
A cellular connection will come in handy in emergencies.
Stream music on Spotify or Youtube Music without relying on a smartphone.
Cons of Galaxy Watch 5 with LTE
The cellular watch is more expensive than the Bluetooth model
The battery drains faster when used with an LTE connection
You would have to pay additional charges to your carrier for the data services on your Galaxy Watch.
Just like the decision to buy a smartphone, the choice of picking either the Galaxy Watch 5 with LTE or Bluetooth model is a personal one. If you feel that you would benefit from the features that require an LTE connection, then go ahead with it.