Samsung Galaxy Watches come with a built-in speaker and microphone, but most importantly, cellular connectivity in their LTE models. That means you can make and take calls on your Galaxy Watch without any paired phone.
However, before you can make calls on your Galaxy Watch, you have to enable cellular connectivity on it. In this post, we will help you do that. Also, we will cover frequently asked questions related to LTE connectivity on Galaxy Watch.
Can You Make Calls on Galaxy Watches Without a Phone?
We can make calls on all Galaxy Watches without a phone, but there is one limitation. Your Galaxy Watch must have 'LTE' connectivity.
There is no physical SIM card that distinguishes a GPS Galaxy Watch from the LTE model. Instead, the cellular model has an embedded electronic chip, also known as eSIM, that let the watch connect to a cellular network.
Related Post: Samsung Galaxy Watch Bluetooth vs LTE
eSIM is the next generation of SIM cards and it eliminated the need of switching physical cards to use a different carrier. With eSIM, you just need to scan a QR code or enter the activation code to activate the cellular service.
Pardon me, if I digress here, but it is only to educate you about this cutting-edge technology.
How to Activate an LTE/Cellular on Samsung Galaxy Watch:
A carrier plan is a must to use the LTE features of the Galaxy Watch. All major cellular service providers (Verizon, AT&T, T-Mobile)in the US offer LTE plans for Galaxy Watch and they also allow number sharing. You can have the same number on your LTE Samsung watch and smartphone.
As per Samsung's website, Galaxy Watches are country locked which means that the watch can only be activated on a carrier in the country it was sold.
For example, if you bought an LTE Galaxy Watch in the US, you can only activate it on a Verizon Wireless plan. If you bought it in Canada, you must use a Rogers or Bell plan.
To activate a carrier plan on your Galaxy Watch:
Make sure that your Watch is connected to the Smartphone via Bluetooth
Open the Galaxy Wearable app on your smartphone.
Tap on the 'Watch Settings'
Tap on 'Mobile Plans' and the app will start looking for available plans from your carrier.
If you have an active plan on your smartphone, the app will show it and give you the option to activate it on your Galaxy Watch.
Tap Next, and you will be directed to the activation page of your service provider.
Follow the on-screen instruction to complete the activation.
Depending on your carrier provider, you can have either postpaid or both prepaid and postpaid plans on your Galaxy Watch.
How to Make Calls on Galaxy Watch Without a Phone?
Once you have enabled cellular connectivity on your Galaxy Watch and have an active cellular plan, you can make calls without any phone. The process is very simple. All you have to do is:
Tap on the 'Phone app' on your Galaxy Watch.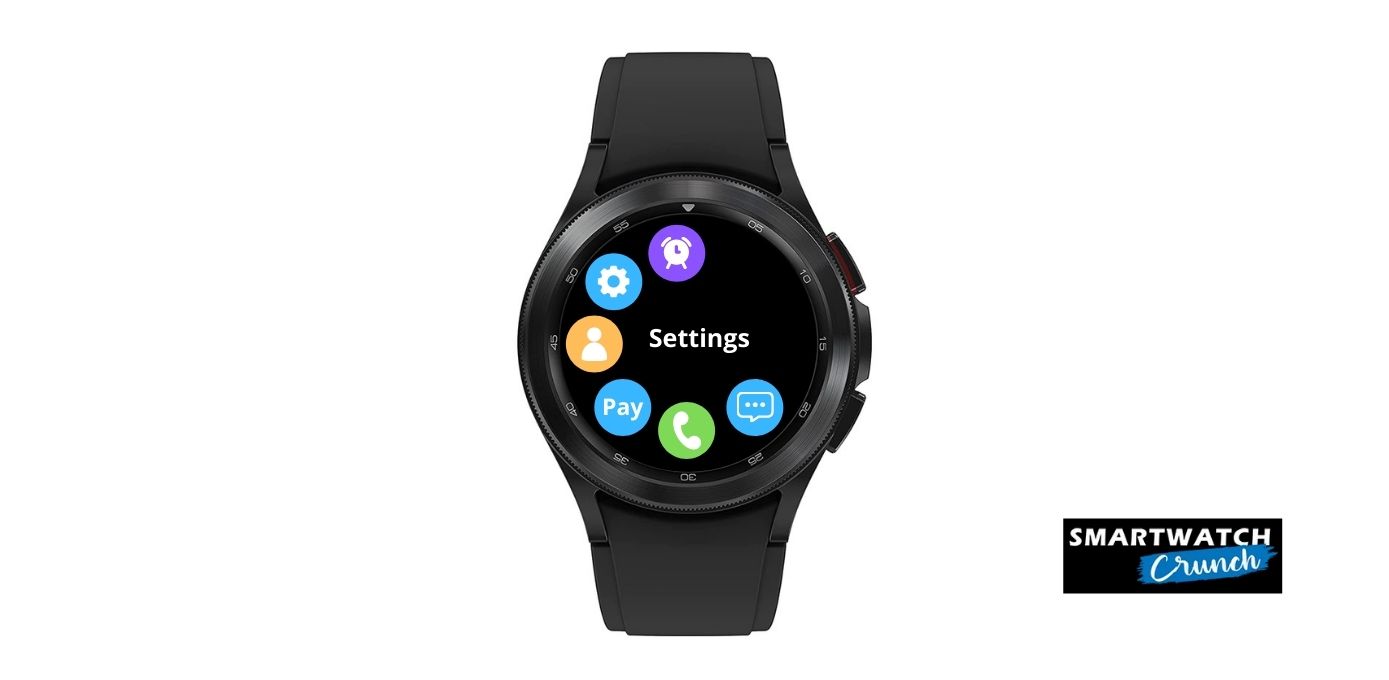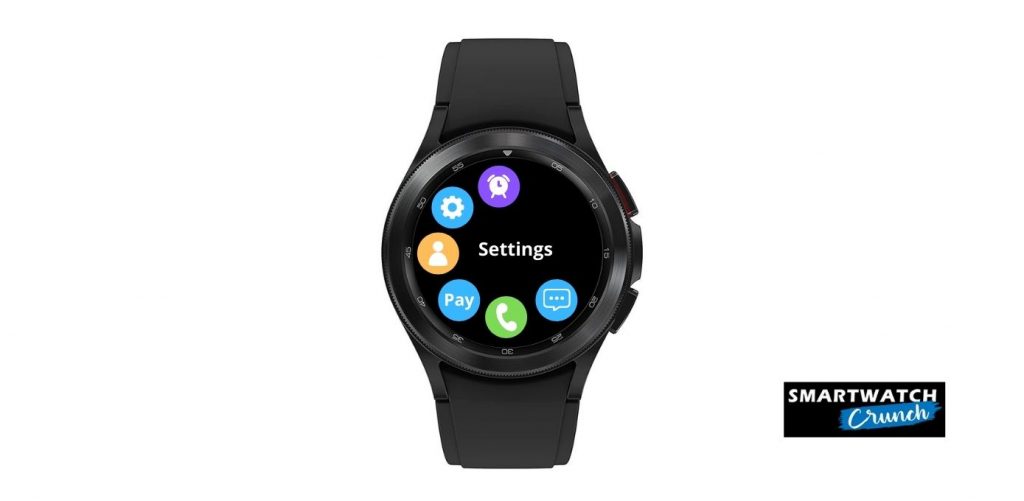 Tap either the 'keyboard icon' or the 'Contact icon' to dial a number or choose a contact respectively.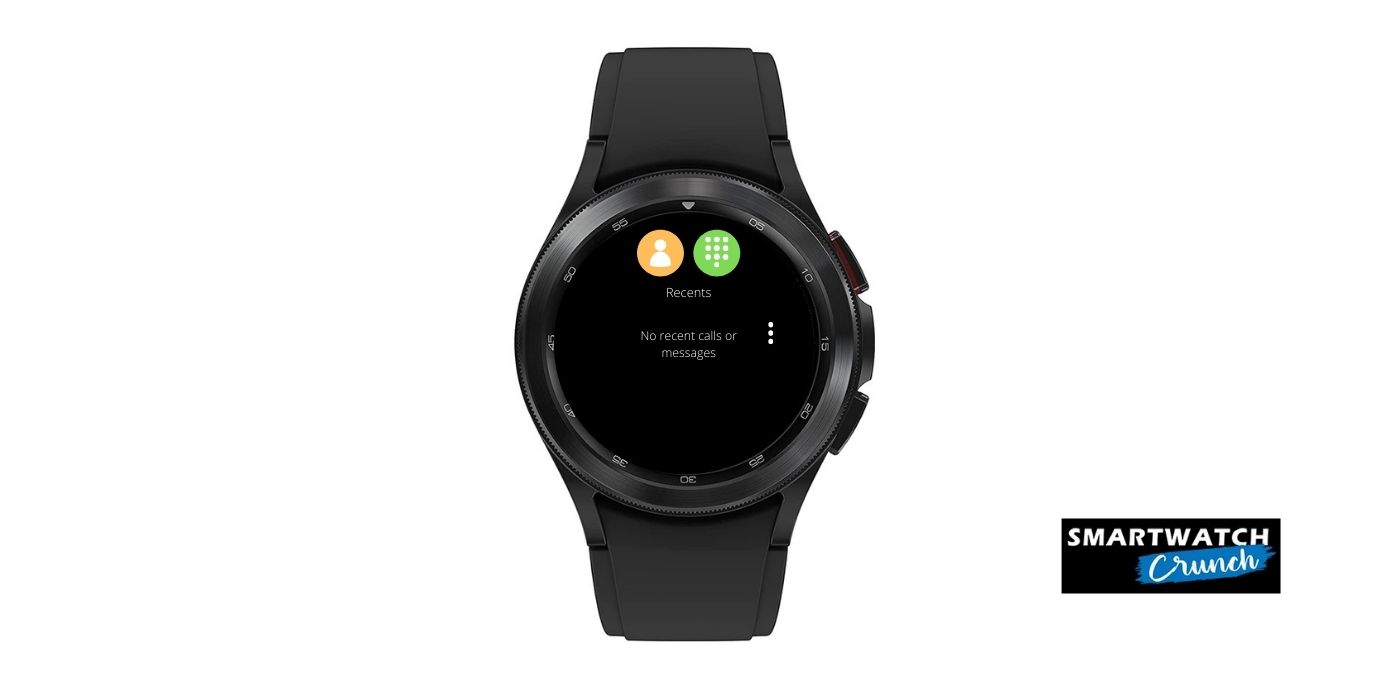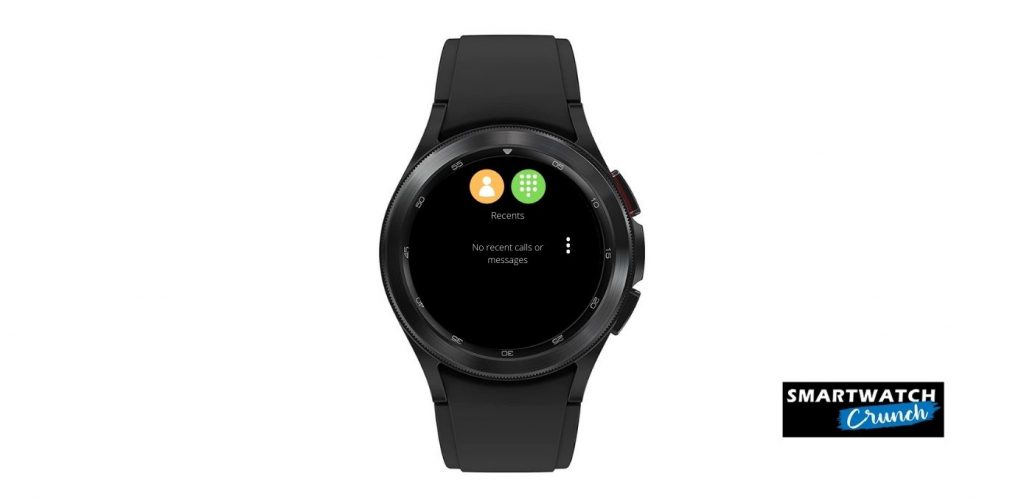 Enter the number or select a contact and tap on the 'green phone icon' to make a call.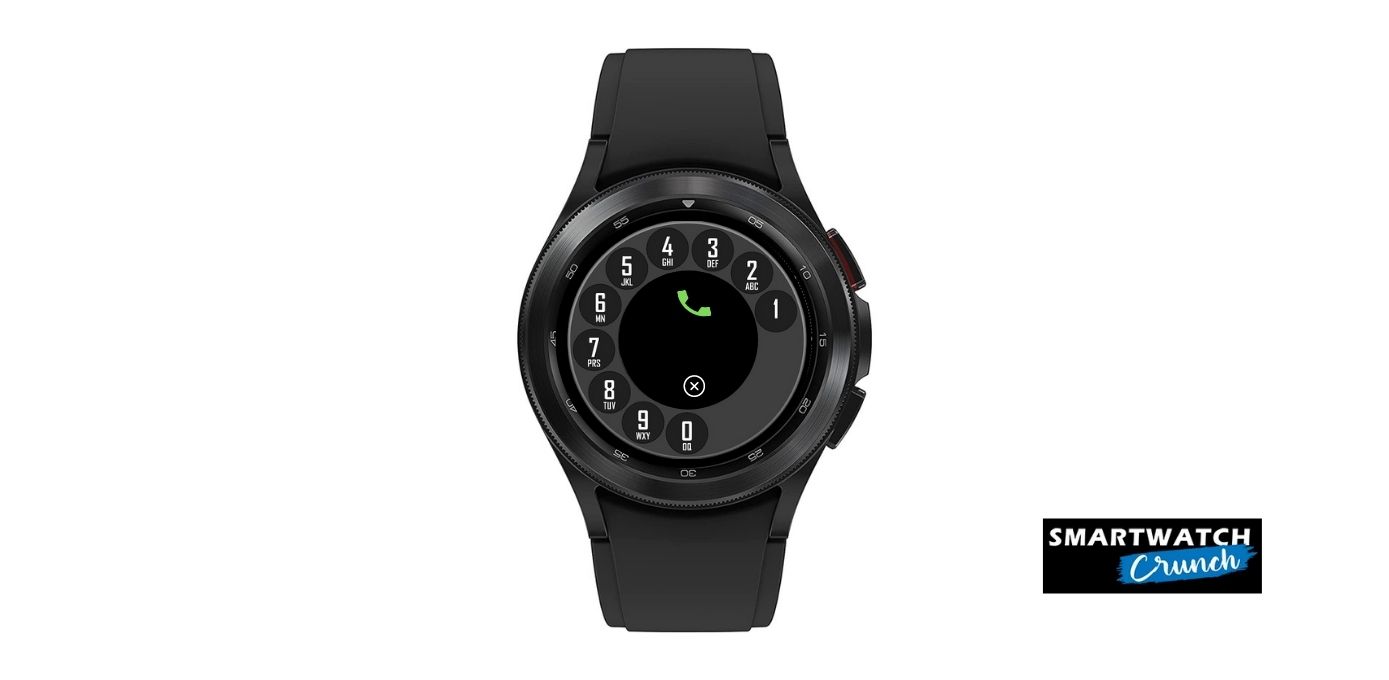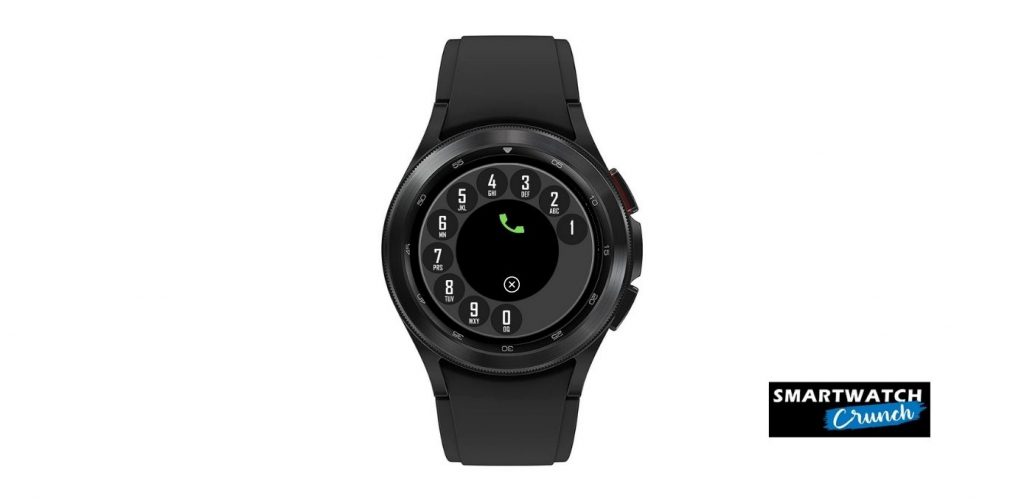 That's it. You have now made a call on your Galaxy Watch without any phone.
Once the call is connected, you'll see the duration, Caller ID, a switch button in the center, and a hang-up button. To terminate the call, tap on the 'red phone icon.'
If the contact has multiple phone numbers, you will see a list of numbers and you can select the one you want to call. Charges will apply as per your cellular plan.
You can also receive calls on the Galaxy watch by swiping the green phone icon to the right. If you reject a call, you have an option to send a message or just hang up. You would have to tap the red phone icon and swipe left.
Also, you can receive and send texts on your Galaxy Watch without a connected phone.
Frequently Asked Questions:
Can We switch the calls from Galaxy Watch to Phone?
We can transfer the call from Galaxy Watch to our Phone. When you are on a call and want to transfer it to your phone, just tap on the 'Transfer Call' button. The call will be transferred to your phone and the person you were talking with will stay on the line.
Can I leave my phone at home and use my Samsung watch?
You can use your Galaxy Watch without a phone all the time. Only when you need to make calls or send texts do you need a paired smartphone in the vicinity. However, if your Galaxy Watch supports LTE, you can enjoy a fully standalone experience.
Does Samsung Galaxy watch require a separate data plan?
No, you don't need any separate data plan for your Galaxy Watch. If you have an active cellular plan on your smartphone, the Galaxy Wearable app will detect it and show it to you. It basically clones your phone's data plan on your watch.
Which Samsung watches are standalone?
All LTE models of Samsung watches are standalone. That includes the cellular model of the original Samsung Galaxy Watch, the Galaxy Watch Active 2, Galaxy Watch 3, Galaxy Watch 4, and 4 Classic. You can stream music, make calls and send texts on these standalone watches without a paired phone.
Final Words:
We hope that this article was helpful and that you now know how to use the LTE features of the Galaxy Watch. To recap, you need a carrier plan to use the LTE features, and all major service providers in the US offer plans for eSIM. Once your watch has a cellular plan, you can use it to make or answer calls without your phone nearby.