So you have been planning to buy the Galaxy Watch 6 and wondering what can possibly be the difference between the Galaxy Watch LTE vs Bluetooth.
Well, there is one major difference, and that is worth considering before you make a decision. LTE connectivity.
The main difference between the Galaxy Watch 6 Bluetooth vs LTE is that of cellular connectivity. The LTE model is expensive and offers all the features of the BT model. Plus, it adds the functionality of making calls and texts without a phone nearby.
Now that you have the short version, let's dig into some details to make the right choice.
Galaxy Watch 6 Bluetooth vs LTE: Main Differences
Pricing:
LTE models are always expensive. The price difference is usually $50 if we were to consider the previous models like Samsung Galaxy Watch 5 LTE vs Bluetooth, or Galaxy Watch 4 LTE vs BT.

The following table will get you all the pricing.


| | | | | |
| --- | --- | --- | --- | --- |
| | Galaxy Watch 6 (43mm) | Galaxy Watch 6 (47mm) | Galaxy Watch 6 Classic (43mm) | Galaxy Watch 6 Classic (47mm) |
| Price (BT+Wi-Fi) | $299.99 | $329.99 | $399.99 | $429.99 |
| Price (LTE) | $349.99 | $379.99 | $449.99 | $479.99 |
Now apart from this price difference, you should also consider the monthly charges that you will have to pay for the LTE watch. Of course, you would have to buy a separate carrier plan for your watch.
The pricing for the plan varies with carrier providers and regions, but in the US that is around $10. So the LTE watch is basically gonna had an additional cost of around $120 per month.
People have this misconception that an LTE watch won't work without a carrier plan. It's completely ridiculous. An LTE watch without a carrier plan, or without LTE use, will just work like a Bluetooth watch.
Cellular Connectivity: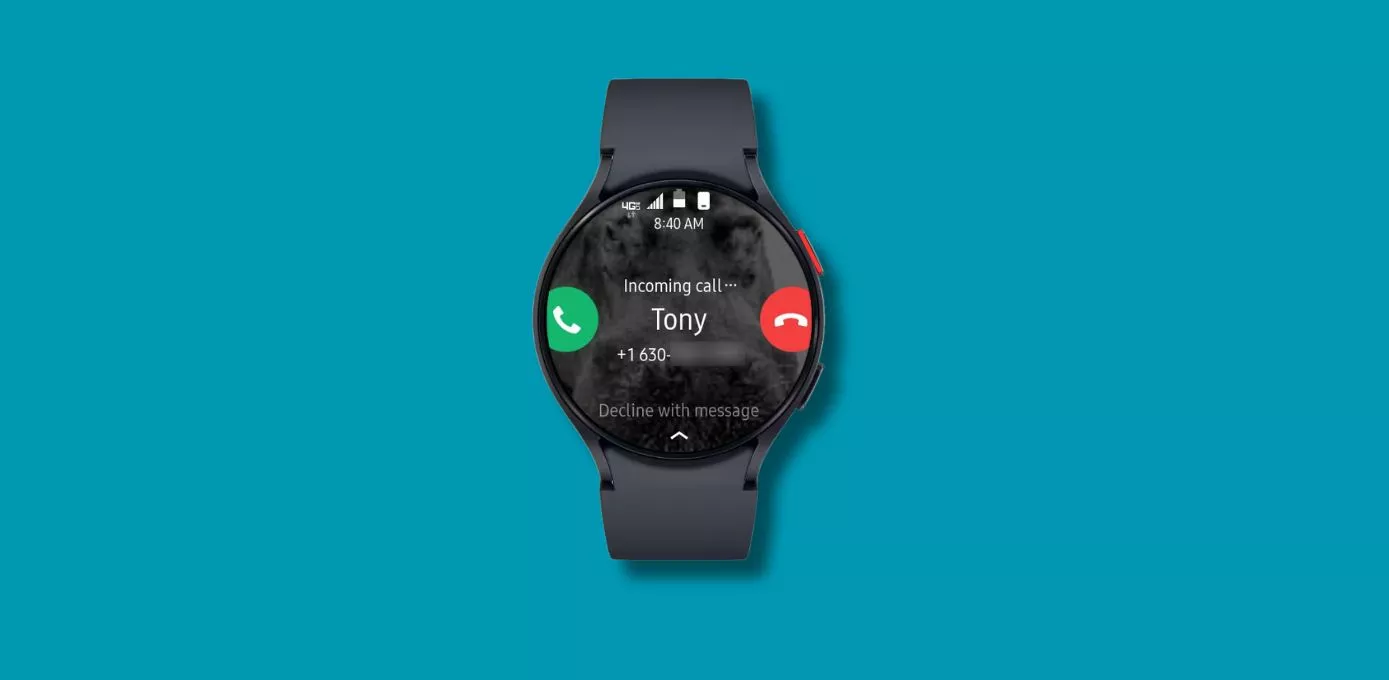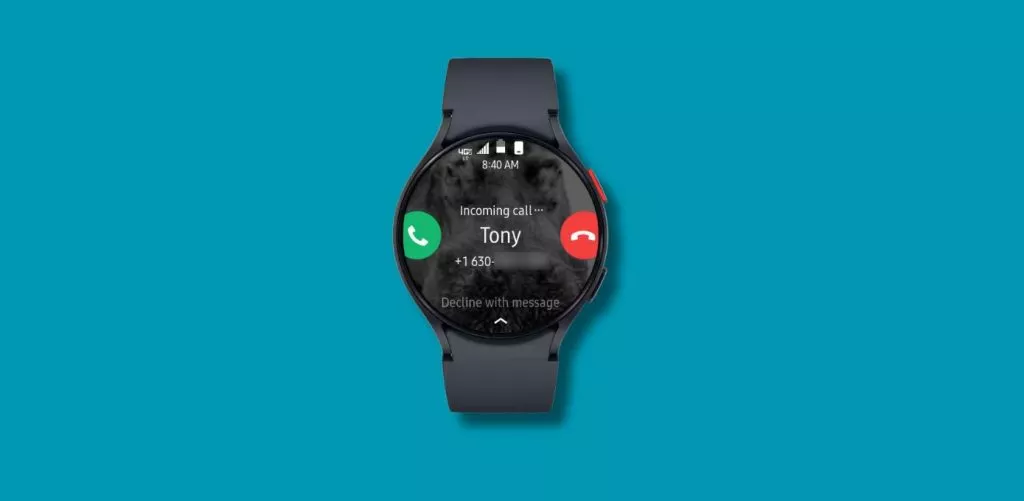 The LTE model offers cellular connectivity that will basically free the Samsung Galaxy Watch 6 or 6 Classic from the smartphone.
You can answer and receive calls on Galaxy Watch 6 LTE without a phone or can send and receive texts. In addition to this, the watch would be able to stream music, podcasts, and audiobooks. 
The Bluetooth model can do all these things but it needs a connected smartphone or Wi-Fi connection to make it possible. If you have music already downloaded on the watch you basically don't need a phone. Also, to make contactless payments, you don't need a paired Android Phone.
However, you would need a smartphone to initially set up both the LTE and Bluetooth models.
Battery Performance: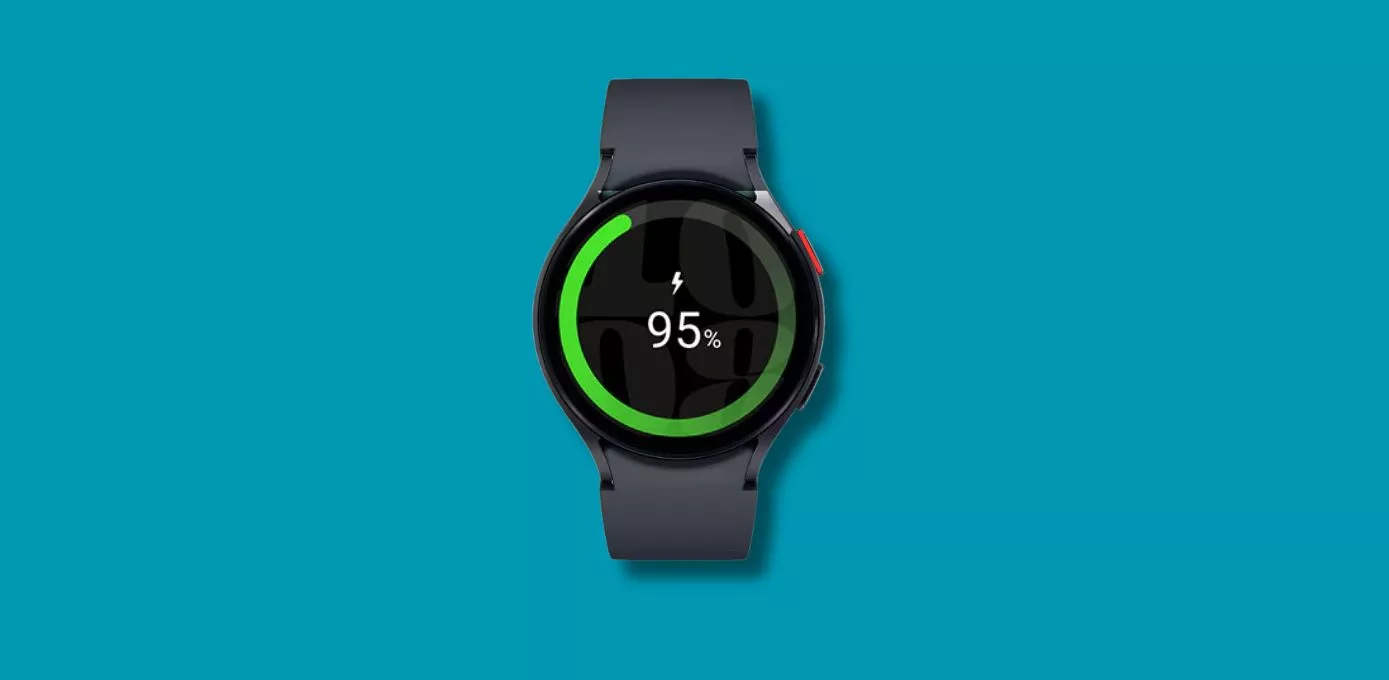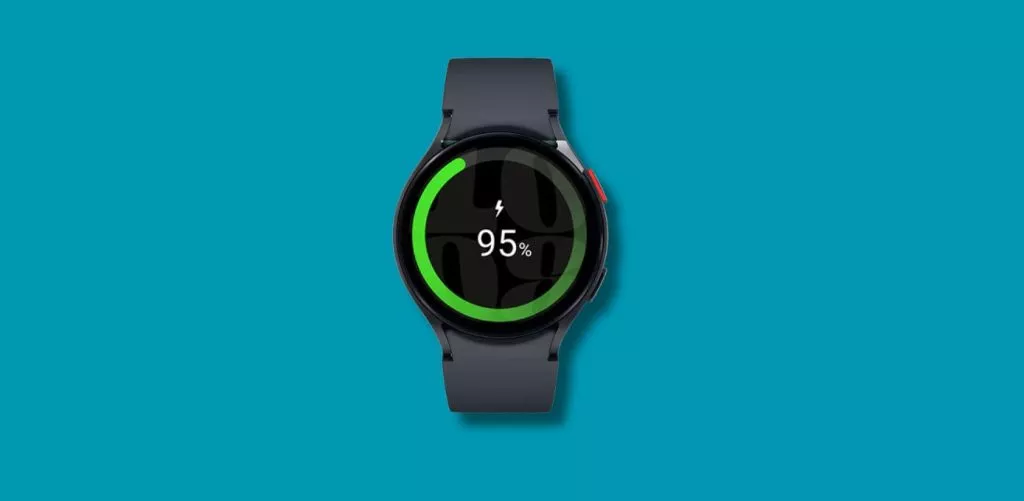 LTE connectivity is a power-hungry feature, and if you prefer to activate it on your cellular Galaxy Watch 6, the battery performance is going to take a tool.
Simply stated, Samsung Galaxy Watch 6 LTE uses more battery than the Bluetooth model.
However, if you don't activate the LTE feature on the watch, it will offer the same battery performance as the Bluetooth model.
FAQs:
Galaxy Watch 6 BT vs LTE: What should you buy?
We would recommend you buy the LTE model. It surely costs $50 more, but at some point in your life, you might want to enjoy the standalone features of the watch.
In case you don't want it now, simply don't activate the cellular connectivity of the watch. It will simple function as a Bluetooth model.